6th Annual KJLH Men's Empowerment Summit
September 17 @ 8:00 am

-

5:00 pm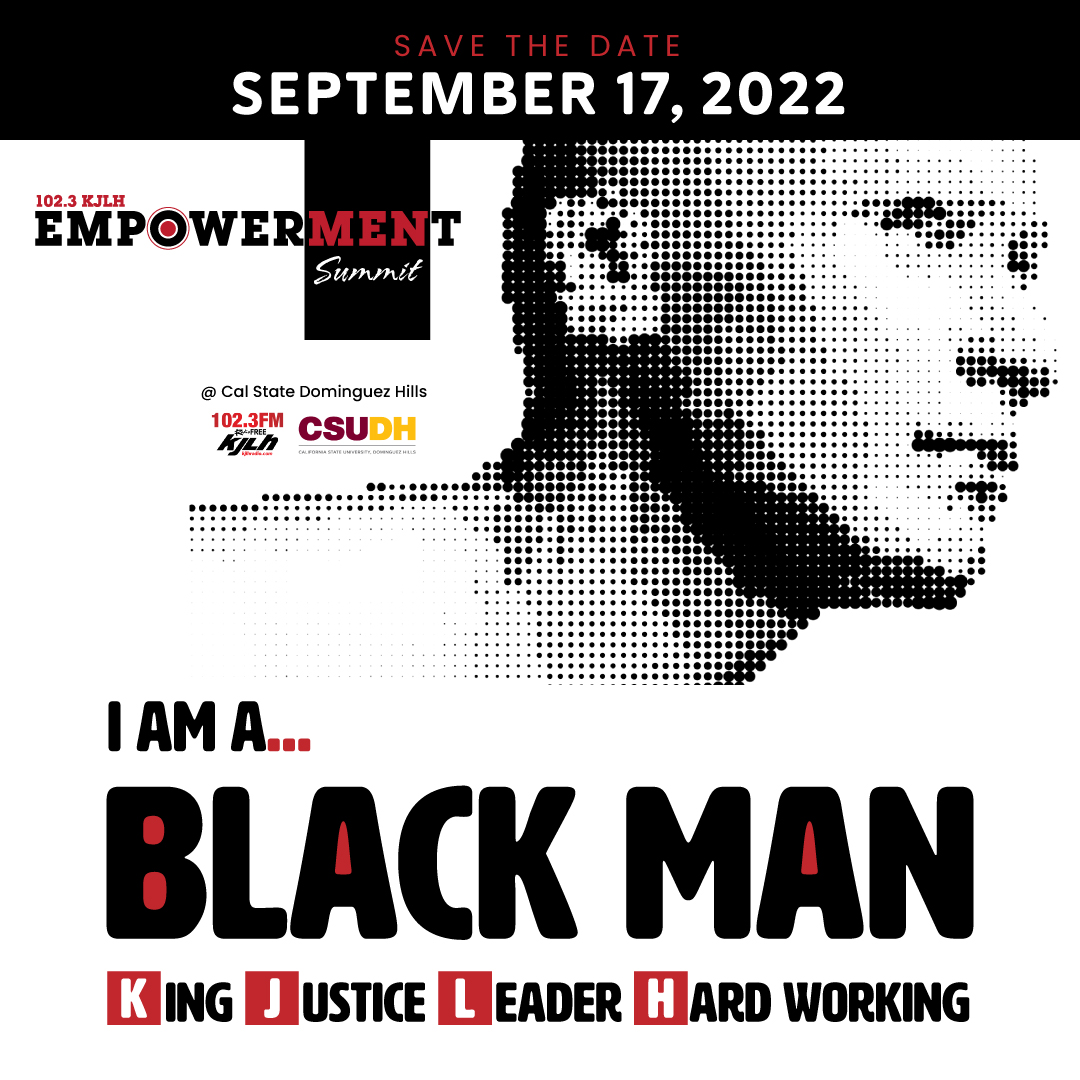 Join us for a day of impactful panels and dialog on the campus of Cal State Dominguez Hills, on Saturday, September 17th. We're kicking the day off with a Prostate walk, followed by several informative sessions.
We're changing our communities together…one conversation at a time!
Register Now!
Making The Next Big Hit
Newly added panel, get knowlegde to elevate your game. Submit your music to get it in front of industry heavyhitter. music@kjlhradio.com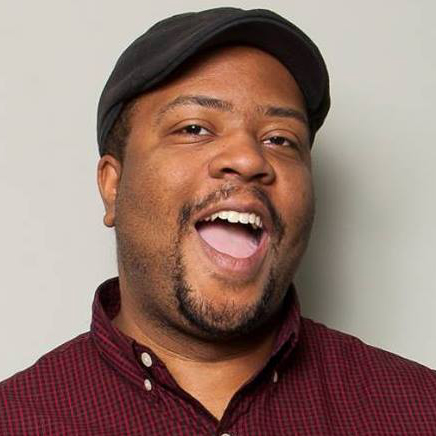 About the author
Chris Malone
Currently, Chris Malone serves as Program Director and On-Air Personality for Stevie Wonder owned KJLH-FM in Los Angeles. Radio Free 102.3 KJLH is a gem that has been at the corner of community and culture for over 50 years. Under Chris' leadership, the station has achieved historic ratings, produced several community events, and has undergone a complete programming makeover, shifting towards a millennial friendly Urban radio station.
In his free time, he enjoys collecting vintage vinyl, reading, spending time with friends, family, cheering for his favorite NBA teams, and attending church. You'll be impressed by this site, as you'll discover the work and inner thoughts of "radio's best kept secret".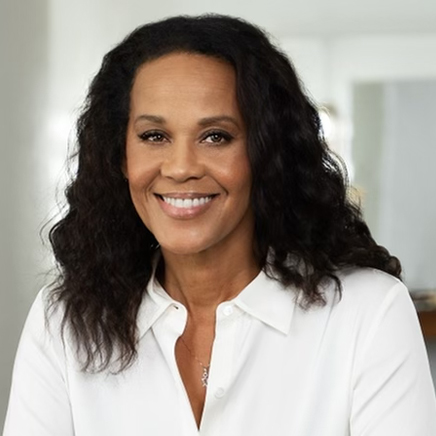 About the author
Whitney Davis Houston
For Whitney Davis-Houston communication is the key to success. She partners closely with clients to identify their most critical needs and their greatest desires. Once she understands her client's goals, she develops innovative legal strategies, ideas and solutions to ensure outstanding outcomes for her clients. Whitney is well-versed in all areas of business law and civil litigation with concentrations in real estate and entertainment law.
Whitney's passion for justice for clients extends to her nonprofit work. As Board President for A New Way of Life, Whitney works on behalf of the organization in whatever capacity is needed to ensure the success of women recently freed from incarceration.
Whitney is also a mother of two sons who are her greatest source of pride. 20+ Years in Practice, Experienced in both Litigation & Transactional Law, Admitted to Practice in California State & Federal Courts, Fierce Advocate for Clients and Operating with the Utmost Integrity.

Dating in the Digital Age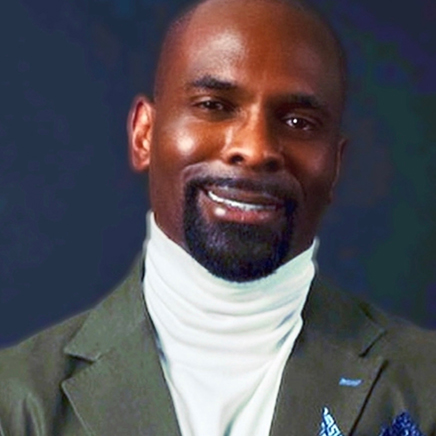 About the author
Kerry Neal
Kerry Neal is the Founder and Chief Change Agent of KeepingIt100LA, Inc., a nonprofit organization and platform committed to facilitating honest dialogue and expert feedback to debunk and demystify common misleading themes and stereotypes about Black men and women in the context of intimate relationships. Additionally, the organization and social movement is dedicated to rebuilding and restoring healthy and loving Black families in our community in perpetuity.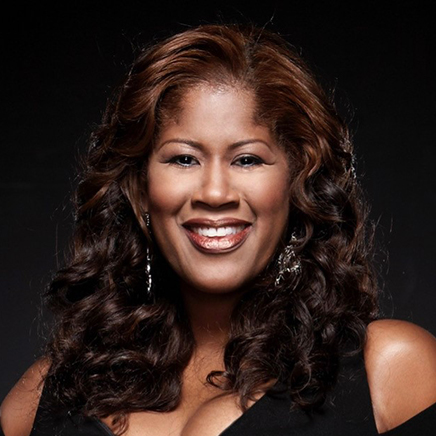 About the author
Diann Valentine
Diann Valentine is a creator, innovator, entrepreneur, mother and wife. Still, there's one title that anchors all of these relationships, and that's the role of friend. Insightful by nature, Valentine has used her superb interpersonal skills to build an impressive brand around supporting women as they celebrate, nurture and find love as well as build their new homes. Most known for her jaw-dropping celebrity and television weddings, this industry veteran has expanded her array of clientele across four continents through servicing corporate clients and high net worth individuals. Be it designing fish tank dance floors, visceral transformations or opulent private estates, Valentine is always providing new visual adventures for her clients and the industry.
As a Love Expert, Diann takes women on a journey that will prepare them for a true happily ever after. Diann gets you ready to heal hurts, mine for the best version of yourself and find the courage to try something new whether you are unhappily single, or married. Diann helps you identify the root causes of unhealthy relationship cycles and begin working towards truly having it all.
As a Television Host, Diann has been a dream fulfiller, hosting three wedding shows and serving as a featured expert on an array of celebrity, lifestyle, interior design and news programs. Her latest stint is Bravo TV's Love Expert on To Rome For Love. As a media talent and speaker, Diann is electrifying, inspirational and insightful.
With many titles, roles and responsibilities, Valentine is just getting started.

Building Generational Wealth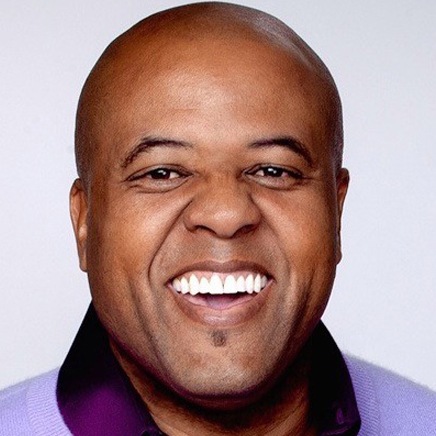 About the author
Damon Haley
Building successful brands, businesses and a career is a juggling act – developing and implementing campaigns that appeal to consumers, sponsors, clients, and partners, all the while attracting targeted audiences, promoting the brand and delivering millions in revenues. No one does it better than Damon Haley, who has helped brands such as Nike, Jordan, Converse, Pepsi, HBO, Sony, Lionsgate, Frito-Lay, Nickelodeon, Moet Hennessy and Cartoon Network launch highly successful new products, consumer activations, theatrical film releases, influencer programs and sports experiences. From humble beginnings, Damon has whimsically journeyed through sports, entertainment and the lifestyle culture brand space, has worked with global icons and has traveled the world doing all of the above.
​
Today, Damon is focused on building the family business of Glow + Flow Beauty with his wife Diann Valentine, partnering to grow 'Phenom' (a brand marketing consulting firm) with some former Nike colleagues and shaping the Hoop Dreams Brand that he has acquired an equity stake in.
​
Damon also serves as a Founding Board Member of the Black Cooperative Investment Fund, a micro lending nonprofit for small businesses in Los Angeles, and Board Member of the Inglewood Chamber of Commerce. In addition, Damon is a Strategic Advisor to Berkeley Strategy Advisors and Zella Life Coaching.
​
Prior to Damon's recent ventures, he was a Financial Analyst at Chevron Corporation, launched the Western Region Marketing Group for Nike, Managing Partner of UMCA Sports & Entertainment, Head of Sports Marketing for Troika Media Group and Brand Strategy Consultant for Nike. damonhaley.com

Men's Health – Prostate Panel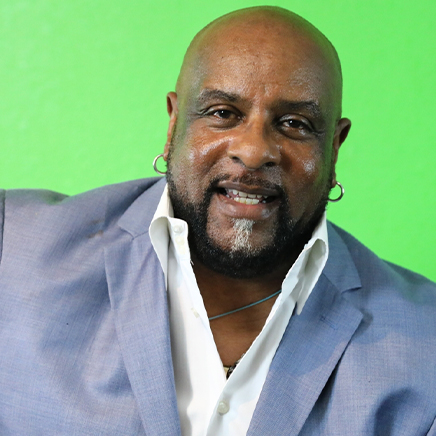 About the author
Alonzo Williams
Alonzo Williams known to most as "Lonzo" aka The undisputed Godfather of West coast hip hop, with over 30 years in the music Industry. 
Lonzo is an artist, song writer, dj, author, label owner, music distributor as well as music publisher, not to mention former club owner and concert promoter, just to name a few. 
Lonzo is credited as being the leader of the legendary R&B/Rap Group World Class Wrecking Crew, and is known for launching the careers of artists such as, Dr. Dre, Ice Cube, DJ Yella, and Easy E who formed the world's most notable rap group in the world, N.W.A. who was inducted into the Rock n Roll Hall of Fame in 2016.
Lonzo's effect on west coast hip hop can be seen in over 15 documentaries and movies including The Dr. Dre and Jimmy Iovine story on HBO the "The Defiant Ones" as well as being portrayed in the movie "Straight Outta". Lonzo is currently sharing his history and stories on his YouTube channel N.W.A. stories with Lonzo which is also a podcast on various podcasting stations. 
Details
Date:

September 17

Time:

8:00 am - 5:00 pm

Event Categories:
Venue
Cal State Dominguez Hills

1000 E. Victoria Street




Carson

,

90747

+ Google Map