Joyful Activity Booklets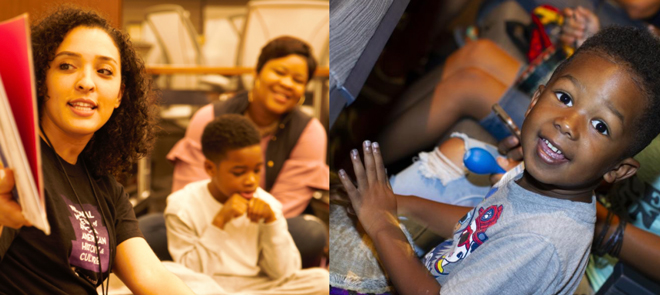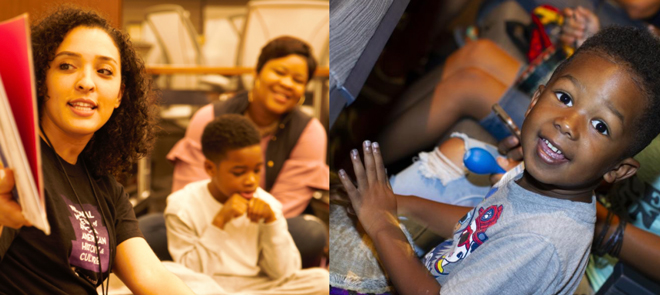 Martin Luther King Jr. Day also marks the launch of a new series of publications for infants, toddlers, and preschoolers: Joyful Activity Booklets. Inspired by A Is for All the Things You Are: A Joyful ABC Book, written by NMAAHC's Anna Hindley and illustrated by Keturah A. Bobo, Joyful Activity Booklets help young children develop literacy skills and a positive sense of self.
On January 18th, check out our NMAAHC early childhood education webpage to find our first two booklets, A Is for Amazing and B Is for Brave. Each month, children, caregivers, and educators can explore new booklets together!
We hope you will celebrate Martin Luther King Jr. Day with us! You can take your commitment to Dr. King's dream to the next level when you join as a Member of the National Museum of African American History and Culture.