Meet the Panelists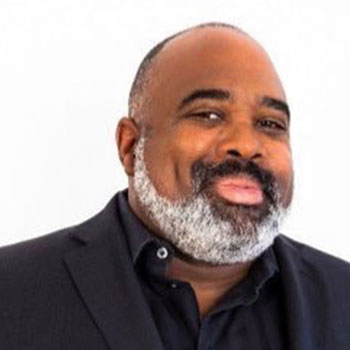 About the author
Dr. Curley Bonds – Chief Medical Officer, Los Angeles County Department of Mental Health
Curley L. Bonds, M.D., oversees all clinical practices for the Los Angeles Country Department of Mental Health (LACDMH) in his role as Chief Medical Officer.
Dr. Bonds is a board-certified adult psychiatrist with extensive experience in a variety of clinical, academic and research settings. Prior to his current position, he was the Chair of Psychiatry and Behavioral Medicine at Charles R. Drew University School of Medicine in Los Angeles and the Medical Director for Didi Hirsch Mental Health Services. His areas of expertise include healthcare disparities, cross cultural psychiatry, psychosomatic medicine, and collaborative healthcare.
Dr. Bonds is a Distinguished Fellow of the American Psychiatric Association and a Fellow of the Academy of Consultation-Liaison Psychiatry. He is a past president of the Southern California Psychiatric Society and the recipient of their 2018 Distinguished Service Award.
He completed his B.A. in sociology at Emory University and earned his M.D. from Indiana University School of Medicine.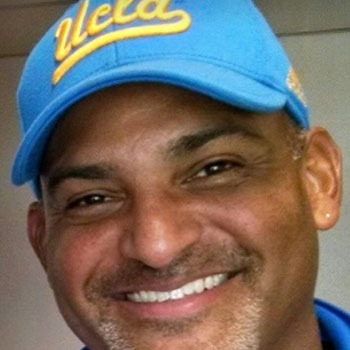 About the author
James Coomes – Mental Health Clinical Program Head Department of Mental Health
James Coomes is a Clinical Program Head with the Los Angeles County Department of Mental Health. He is a licensed clinical social worker with over 25 years of service delivery in child, adolescent, adult and administrative programs. A graduate of the UCLA Luskin School (formerly the School of Public Policy and Social Research). James is currently the program manager at the Olive View Community Mental Health Urgent Care Center in Sylmar, CA.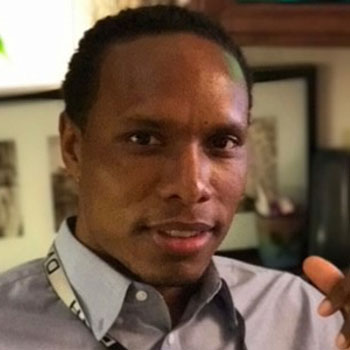 About the author
O.C. White, III, MD – Mental Health Psychiatrist Department of Mental Health
O. C. White, III, MD is a board certified psychiatrist caring for patients at the Enhanced Specialized Foster Care Program, County of Los Angeles Department of Mental Health. He received his bachelor's degree in biology at Oakwood University (previously Oakwood College). He earned his medical degree at Loma Linda University School of Medicine. He completed his residency in general psychiatry as the chief resident, at Augustus Hawkins, part of King/Drew Medical Center, and completed his specialty training as the chief fellow of the Child and Adolescent Psychiatry program at Harbor UCLA Medical Center. Dr. White currently specializes in child and adolescent psychiatry, and has been working, primarily with high risk families, in the enhanced specialized foster care program for over 14 years.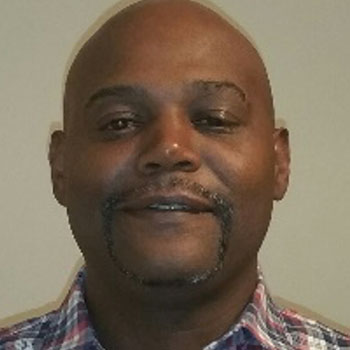 About the author
Anthony Ruffin – Community Center Director, Los Angeles County Department of Mental Health
I have been working in the field of social services for over past 19 years. During this time, I have participated in the piloting and implementation of new programs in Los Angeles targeting the most vulnerable and at-risk homeless persons living on the streets or in hospitals in Los Angeles. Specific programs include the pilot FUSE programs, SIF, and Hollywood Top 14 and Skid row projects. Prior to working with The Department of Mental Health, I served as an Outreach Specialist throughout the County of Los Angeles with homeless service providers serving SPAs 2, 4, 5 and 6. I have extensive experience working with some of the most challenging underserved populations in Los Angeles including those experiencing chronic homelessness.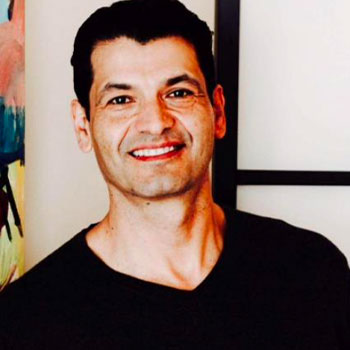 About the author
Dr. Jorge Partida
Dr. Jorge Partida is a clinical and research psychologist, specializing in addiction and trauma. He is an author, consultant and national speaker integrating Native Ancestral Teachings with traditional Western psychotherapy. Born in Guadalajara, Jalisco, Mexico, Dr. Partida immigrated to Chicago at nine years of age and there, obtained his Bachelors Degree in Clinical Psychology from Loyola University and his PsyD from The Illinois School of Professional Psychology (ISPP). Dr. Jorge has been a consultant on many national and international projects designing and implementing clinical programs to address addiction, education, health, community building, diversity and spirituality. He has worked with local and national governments to coordinate services for those most impacted by poverty, war and displacement. He has worked in Liberia, Africa in the repatriation of boy soldiers, forming "intentional communities" in war and poverty-impacted countries such as Colombia, Peru, and Mexico.