Meet the Panelists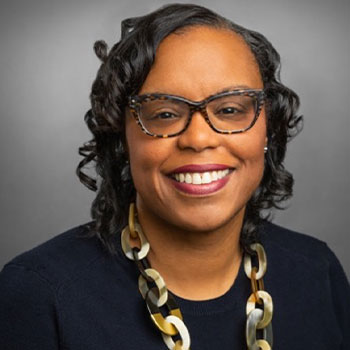 About the author
Auleria Eakins
Dr. Auleria Eakins, is a native of Los Angeles, California, she is a graduate of the University of Southern California where she earned a Doctorate of Education with focus on Organizational Change and Leadership. Dr. Eakins also completed studies at California State University Dominguez Hills where she received a Bachelors degree in Health Care Management and Masters of Public Administration.
Dr. Eakins is currently employed by L.A. Care Health Plan as Manager, of Community Outreach and Engagement. In this role, she is responsible for the health plans eleven Regional Community Advisory Committees, and building collaborative partnerships designed to garner community insight into health disparities and health access issues.
Dr. Eakins currently serves as board member of the University of Southern California School of Social Work Advocates for African American Elders, Phenom Girls Inc. an empowerment organization for young girls and the Ohana Center of Antelope Valley, which supports children with special needs and at-risk families. Auleria is co -founder of Mixed Methods Consulting, which specializes in support to non-profit organizations in the areas of capacity building, program development, and Diversity and Inclusion. Dr. Eakins has devoted the past 20 years volunteering her time to issues of health advocacy, mentoring young women, and education. Dr. Eakins has been noted as a "connector" and continues to lend her talents, experience and expertise to further advance diversity, equity and inclusion, public policy and "Voice" for marginalized communities through out Los Angeles County.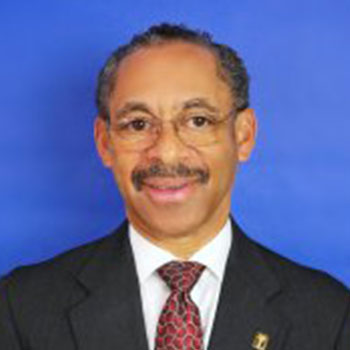 About the author
Dr. Oliver Brooks
Dr. Oliver Brooks is Chief Medical Officer at Watts Healthcare Corporation in Los Angeles. He also serves as the Medical Director of the Jordan and Locke High School Wellness Centers and as a Consultant Medical Director for L.A. Care Health Plan.
He is the immediate Past President of the National Medical Association and current board member of the California Immunization Coalition. Dr. Brooks was recently appointed to the Advisory Committee on Immunization Practices (ACIP), which determines what vaccines are administered in the U.S. and how they are used.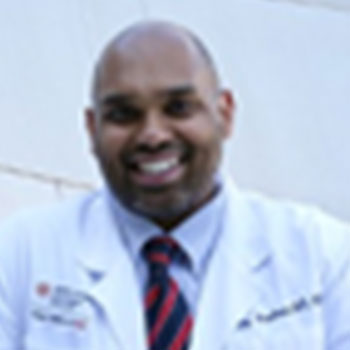 About the author
Dr. Jerry Abraham
Dr. Jerry Abraham is a Family Medical Specialist at Kedren Community Health Center, a historically Black Institution. He also serves as the Director of the Kedren Vaccines Program, which is committed to vaccinating a high volume of patients against COVID-19. To date, the program has vaccinated more than 52,000 individuals in South LA.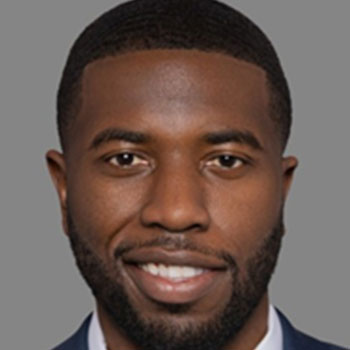 About the author
Justin Hudson
Justin Hudson currently serves as an Organizational Development Analyst at L.A. Care Health. He has a passion for connecting with people, traveling and the pursuit of leaving a legacy behind to inspire the next generation to live out their dreams. He has a master's degree in organizational leadership studies, with the eventual goal of running for office in his hometown of Riverside.