sciarc.edu
sciarc.edu/academics/summer-programs/making-and-meaning
makingandmeaning.sciarc.edu
williamvirgil.com
William Virgil and the SCI-Arc M+M Program
@sciarc.makingandmeaning @sciarc @williamvirgil
Meet the Panelists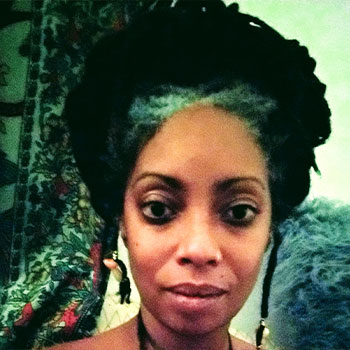 About the author
Chanelle Amber Scott
My name is Chanelle Amber Scott, Executive Director for TINY TOWN CA in Llano, Ca which is in Los Angeles County. I am a 2nd generation born and raised Los Angeles, California native. My mission is to provide a life changing experience for every resident of TINY TOWN CA that will end homelessness for them FOREVER. The innovative program that I have created will encourage entrepreneurship, provide a professional license, connections to educational scholarships and mentorships, healthy self-esteem, rest, healing and self-care in the first phase. The second phase offers money management workshops, a lucrative savings, corrected credit, a slightly larger home. I was called for this, and I answered most humbly, and I am honored because TINY TOWN CA is rewriting and making history.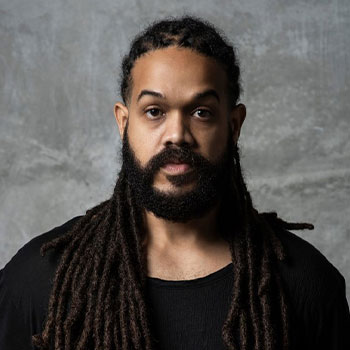 About the author
William Virgil
William Virgil (M.Arch 2, '16) is an artist, educator, Army veteran, cofounder of Brash Collective, and Design Faculty at SCI-Arc. Virgil holds a Master of Architecture from SCI-Arc, a Master of Human Resources, and a Bachelor of Architecture from Florida International University. Virgil has acted as a guest critic at Rensselaer Polytechnic Institute School of Architecture (RPI), Syracuse, and Kent State Universities. Before returning to teach at SCI-Arc, he lectured at RPI. While studying at SCI-Arc, Virgil both taught as an assistant to Frank Gehry in a studio examining Prisons of the Future and collaborated with Gehry Partners. Additionally, he taught studios and seminars in SCI-Arc's Design of Cities postgraduate program.
Virgil's work has been exhibited both domestically and internationally at Hauser & Wirth, A+D Museum, LACI LA Kretz Innovation Campus, SCI-Arc Gallery, One Night Stand LA with Familiar Primitives design team, Kent CAED, Armstrong Gallery in Ohio, and Arsenal Gallery in Poland. His research focuses on examining an architect's role as a visual storyteller through media by utilizing film and compositing techniques. Virgil is interested in multidisciplinary formal explorations in design between ordinary objects and eccentric modeling techniques, and his research operates at the intersection of art, architecture, and technology.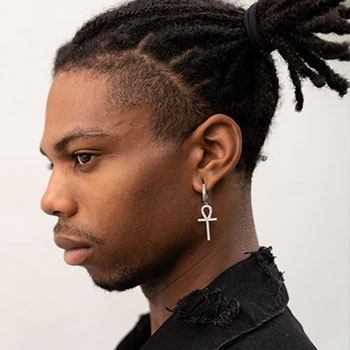 About the author
Babatunde-Majadi Adejare
Babatunde-Majadi Adejare is an up-and-coming California native and second-generation Nigerian architectural designer. Currently in his fourth year pursuing his Bachelors in Architecture (B.Arch '23) at SCI-Arc, Babatunde-Majadi has worked at firms such as Tom Wiscombe Architecture and Current Interests as a junior designer on projects both internationally and locally to Los Angeles. As a SCI-Arc student, Babatunde-Majadi has assisted in multiple highschool workshops under POP Arc, SCI-Arc's youth outreach program, and directed the first annual Black Lives Matter:Week of Action at SCI-Arc.Babatunde-Majadi hopes to extend his passion for architecture and design into a multidisciplinary practice, including fashion, film, and interior design, with a focus on engaging underrepresented expressions of Black culture within Architecture.