Meet the Panelists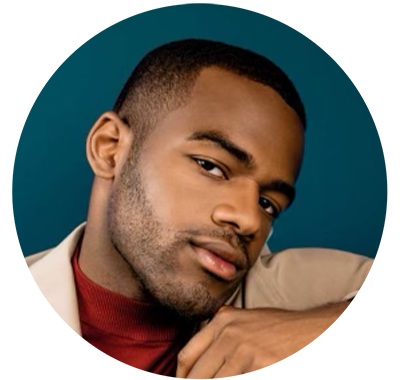 About the author
Jay Reeves
New Jersey's Jay Reeves is a creative in the modern-day, an actor, an artist, a producer, and much more. Reeves is already paving his path with a pure sense of creativity and drive. Jay Reeves isn't motivated by clout, "I feel like…as content creators [we] have the obligation to be a reflection of truth," Reeves says. Whether in his performance as an actor, his honesty as an artist, or his creativity and range as a producer, Jay Reeves proves time and time again to be a prolific force.
Jay Reeves' work ethic and willingness to learn in any space is what has propelled his career. Growing up Jay Reeves was an athlete and in fact, ranked #9 out of 100 in the Western Region of Underclassmen. While playing football for Pasadena City College, Reeves decided to pursue a career in acting. After leaving college and trying to supporting himself as an actor he became homeless. A car accident resulted in Reeves moving to Charlotte however that didn't deter him from following his dreams and pushing towards his purpose.
In 2018, Reeves made his television debut on the CW's critically acclaimed drama, "All-American" as Shawn Scott. Reeves has worked alongside Shia LaBeouf, Denzel Washington, and for brands like Dr. Pepper and Toyota. As Jay continues to elevate and move in his purpose, he's proving that he can bring creativity, new perspectives, and dedication to everything he does.
This year Reeves stepped into the music realm releasing his sophomore single "South Central". You can also catch Jay as Ray Ray McElrathbey in the upcoming Disney+ movie "SAFETY" set to release December 11, 2020.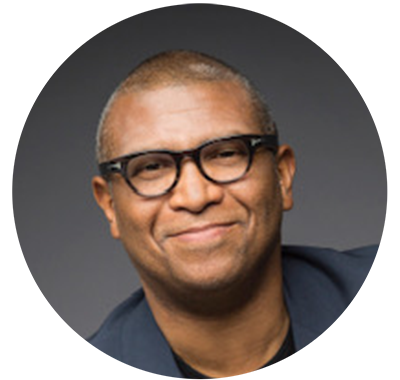 About the author
Reginald Hudlin
Political activist Najee Ali calls Reginald Hudlin a "living legend" for his contributions to black entertainment. His work on movies like HOUSE PARTY, BOOMERANG, BEBE'S KIDS, DJANGO UNCHAINED, MARSHALL, and THE BLACK GODFATHER, television shows like THE BOONDOCKS, THE BERNIE MAC SHOW, SHOWTIME AT THE APOLLO, the OSCARS and the NAACP IMAGE AWARDS, and comic books like BLACK PANTHER and SPIDER MAN have made him, to quote cultural critic Jimi Izrael, "a modern-day Gordon Parks, a true monster in the game who totally re-did the blueprint: what some people used to call a renaissance man."
Hudlin started his career as the writer and director of HOUSE PARTY, which is one of the highest grossing films of that decade. He followed that with BOOMERANG, the beloved romantic comedy starring Eddie Murphy, Halle Berry, Martin Lawrence, David Alan Grier and Chris Rock. The same year, he wrote and produced BEBE'S KIDS, an animated featured based on the comedy of the late great Robin Harris.
During his more than three-year tenure as the first President of Entertainment for Black Entertainment Television, Hudlin reinvented the network with highly rated specials, original series and award-winning news programs.
Hudlin has been honored by The United Negro College Fund, The Sundance Film Festival, The American Film Institute, San Diego Comiccon, The African American Film Critics Association, and many more organizations.
Mr. Hudlin's latest film, SAFETY starring Jay Reeves, Corrinne Foxx, and Thaddeus Mixson is a drama inspired by the empowering story of former Clemson University football safety, Ray McElrathbey, a young man facing a series of challenging circumstances, whose dedication and persistence help him to triumph over repeated adversities releases December 11, 2020 on Disney+.