Meet the Panelists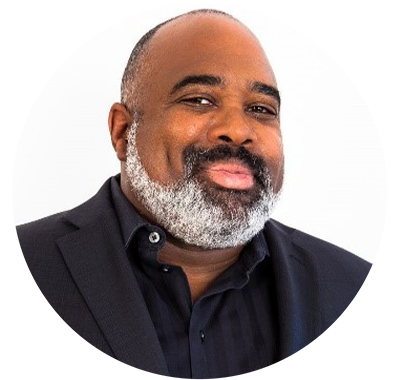 About the author
Dr. Curley Bonds
Curley L. Bonds, M.D., is a psychiatrist with extensive experience in a variety of clinical, academic and research settings. Prior to his current position, he was the Chair of Psychiatry and Behavioral Medicine at Charles R. Drew University School of Medicine (CDU) in Los Angeles and the Medical Director for Didi Hirsch Mental Health Services. Dr. Bonds is a Distinguished Fellow of the American Psychiatric Association and a Fellow of the Academy of Consultation-Liaison Psychiatry.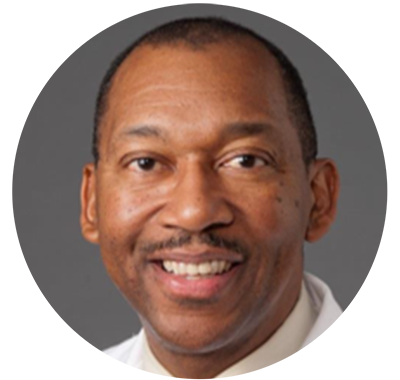 About the author
Rahn Kennedy Bailey, MD
Rahn Kennedy Bailey, MD, DFAPA, ACP serves as Assistant Dean of Clinical Education at Charles R. Drew University and Chief Medical Officer of Kedren Health Systems Inc. Dr. Bailey's career has focused on treatment of the chronically mentally ill, forensic/violence assessments, & health disparities.
Rahn Kennedy Bailey, M.D. received his medical degree from the University of Texas Medical Branch at Galveston. While in medical school, he received the Resident Research Award by the National Medical Association (NMA) for his work on Non-A Non-B Hepatitis ('88). He completed his residency training in psychiatry at the University of Texas at Houston. While in residency, he held the title of chief resident ('94). In 1995, he completed a fellowship in forensic psychiatry at Yale University.
He has held a multitude of leadership roles both academically and professionally. Early in his career, he served as unit director of a schizophrenia treatment/research unit at LSU in New Orleans. Shortly thereafter, while at the University of Texas Houston, he received the Outstanding Faculty of the Year award (2000). Due to his volunteer work delivering care to the many evacuees of Hurricane Katrina in the Houston Astrodome, he was named the Physician of the Year NMA (2006).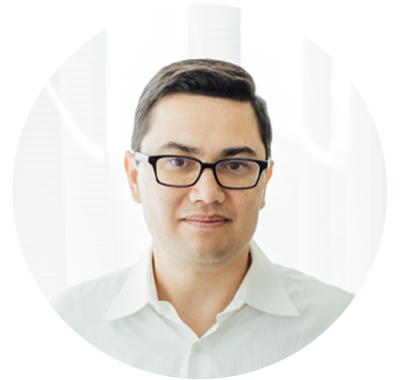 About the author
Jeremy Martinez
Dr. Martinez is a Board-Certified Addiction Psychiatrist and the Associate Medical Director for Co-Occurring Disorders and Street Psychiatry at Los Angeles County Department of Mental Health (DMH). At DMH he has expanded the use of Psychiatry in the streets on the HOME Teams who provide Homeless Outreach and Engagement. He has also developed new models for treating co-occurring substance use and mental health disorders for Los Angeles County.
He served as the CEO of the Matrix Institute on Addictions from 2014-2018. His focus at Matrix has including enhancing the scope of Medication Assisted Treatment and started the Matrix Hub and Spoke System for opioid use disorders.
Dr. Martinez is a graduate of Harvard University, and completed his medical studies at the University of California, San Diego School of Medicine. He completed residency at the UCLA-San Fernando Valley Psychiatry Program, and an Addiction Psychiatry Fellowship at the UCLA-Neuropsychiatric Institute. Dr. Martinez is board-certified in Psychiatry, Addiction Psychiatry, and Addiction Medicine.
His professional interests include public policy and developing cutting-edge treatments for behavioral health, including the leveraging of new technologies.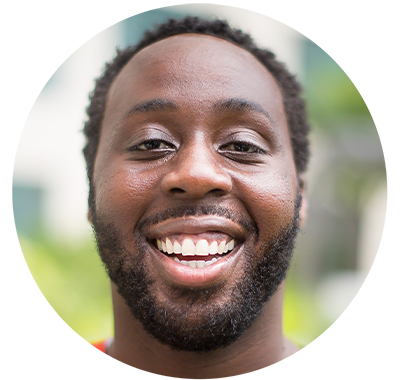 About the author
Byron Young, MD
Byron Young, MD is a child, adolescent, and adult psychiatrist, as well as an emotional wellness program developer and consultant. He works primarily as a psychiatrist and psychiatric consultant with the Los Angeles County Department of Mental Health's specialized foster care program.
Dr. Young is passionate about being impactful in under-resourced and marginalized communities, particularly communities of color, in both his daily work with the LA County DMH and various community oriented projects. He is focuses on the intersection of mental health, social justice/racial justice, and the arts though his initiative DointItWell.org. He develops and consults on creative programs and initiatives to serve as tools for the improved emotional wellness of communities and organizations. Dr. Young has worked on program development and consulted for various organizations like FOKUS, The Youth Opportunity Hub of New York-Presbyterian Hospital, Google's Code Next program and the New York City Department of Health and Mental Hygiene and the Los Angeles County Department of Mental Health.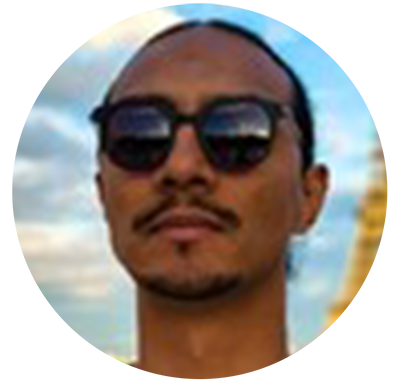 About the author
David Hernandez
David Hernandez is a Clinical Social Worker with a B.A. in Psychology from the University of California, Los Angeles and a Masters in Social Work from California State University, Long Beach. David has twenty years of professional experience in the field of Mental Health and is dedicated to and passionate about helping hearts heal. He believes that it is an amazing first step in the healing journey when a person decides to invest in therapy. David has a Client-Centered approach to therapy that is rooted in his desire to help others discover their purpose and self-worth. For most of his career, David has provided counseling for at-risk youth and their families and has successfully supported them through some of their most challenging life events. Additionally, David has provided therapeutic services for homeless veterans at People Assisting The Homeless (PATH-West LA Location).