Meet the Panelists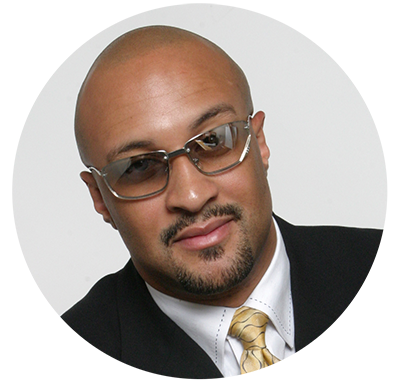 About the author
Kevin Nash
KJLH Radio personality weeknights 7pm-12Midnight.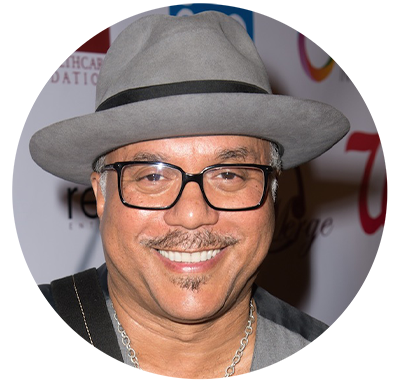 About the author
Howard Hewitt
Howard Hewett Jr. is a Grammy Award-winning American singer–songwriter. Hewett rose to fame as the lead vocalist of the Grammy winning R&B/soul vocal group Shalamar. When Shalamar broke up in the mid-1980s, Hewett went on to a successful solo career.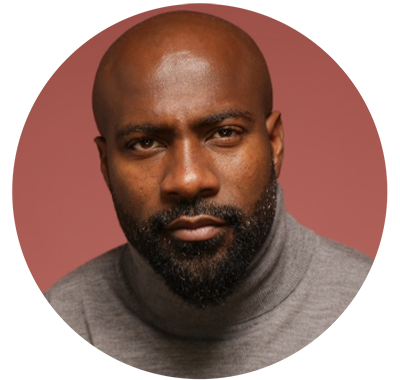 About the author
Van Brown
Van Brown is an author, leader, husband and father and an advocate for the true leader and purpose in you. Growing up in a household of six children, I found myself lost in the shuffle. And because of my shy nature, life determined my worth according to my personality. Early on I allowed people to define me because I didn't have self worth of my own. One of the hidden truths of life is that you can actually give to yourself what your parents were unable or unwilling to give. Trapped in every human being is a leader just waiting to emerge. And the only difference between that leader emerging or lying dormant is simply intentional love and encouragement.
With over 20 years of research on the subject of love and the functions of the human being, I am qualified to carefully help you discover your true self. Using principles and life tools, I aim to refill the holes that life's traumas have caused. You are always one decision away from the greatness living within and I am more than willing to be the hand that helps you cross the bridge to the BEST you.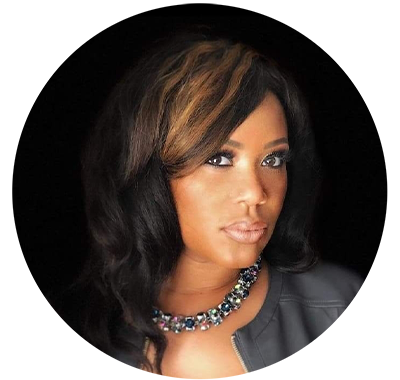 About the author
Jeshana Johnson
Dr. Jeshana Avent-Johnson is the Founder of The Intimacy Seminars™ and Psychological Services, a private practice located in the Inland Empire area of Southern California. She is a Licensed Clinical Psychologist in the state of California, Certified Clinical Trauma Professional, Professor and Yoga Instructor.
Dr. Avent-Johnson specializes in Couples, Intimacy and Sex Therapy. Using a culturally meaningful systems-based therapy, Dr. Avent-Johnson helps individuals, and couples identify their LOVE BLUEPRINT in efforts to process and metabolize their unhealed wounds.
Dr. Avent-Johnson received her Bachelor's degree from California State University, San Bernardino, and her Master's and Doctorate degrees in Clinical Psychology, from California School of Professional Psychology at Alliant International University in Alhambra, CA. Dr. Avent-Johnson is a proud member of Alpha Kappa Alpha Sorority Inc. and enjoys giving back to the communities in which she serves. She is happily married to her high school sweetheart and lives locally with her husband of Twenty-six years. Dr. Avent-Johnson has two adult children who are supportive and proud to call her "mom".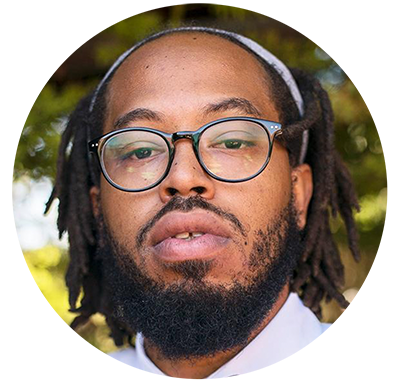 About the author
Justin Clardy
Dr. Justin Clardy is an Assistant Professor in the Department of Philosophy at Santa Clara University and previously held a position at Stanford University. His research centers race, non-monogamy, and social justice. In addition to his research, he maintains a blog that critically discusses race and non-monogamy in popular culture including his popular piece "Bury Me an Honest Man: On the Politics of Black Non-Monogamy" and "Disclosures" online writing series. Justin has appeared on various media outlets including the nationally syndicated talk show The Tameron Hall Show, as an expert on non-monogamy and he tweets @urfavfilosopher.