Meet the Panelists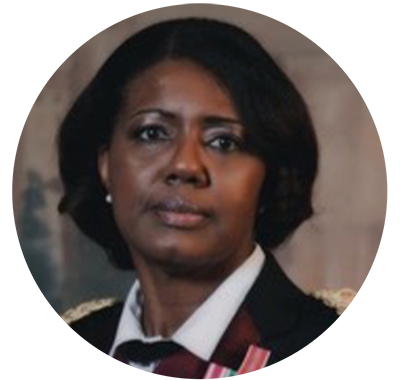 About the author
COL (RET) Irma Hagans Cooper
Colonel (RET) Irma Hagans Cooper is a thirty-year Veteran of the United States Army. She is a graduate of the Army War College with a Masters degree in Strategic Studies. She has held three (3) Commands ranging from Company to a Medical Group including one command in Iraq. Colonel (RET) Cooper has distinguished herself by exceptionally meritorious
conduct in a myriad of assignments with the Army Nurse Cor. In all positions, she has demonstrated inspiring leadership, tireless energy and total dedication to the spirit and mission of the Army Nurse Cor and the United States Army Reserves.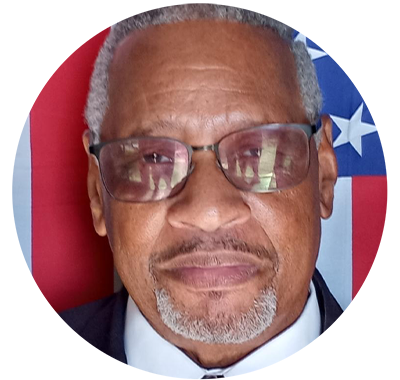 About the author
Hugh Crooks
California Veterans Board Biographies
Hugh E. Crooks Jr., Chair. Member since 2014 . Hugh E. Crooks Jr. currently serves as the California Veterans Board's Vice-Chair. Mr. Crooks served in combat as a rifleman and squad leader in the U.S. Army from 1967 to 1969 in Vietnam.
www.calvet.ca.gov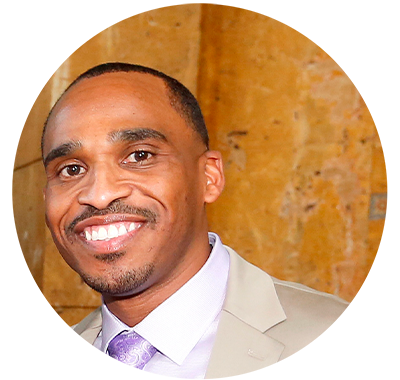 About the author
Dennis V. Tucker
Military: U.S. Army, & United States Army Recruiting Command
Occupation: Los Angeles County Metropolitan Transportation Authority (LA METRO)/ Director, Human Resources (Interim)/ Talent Acquisition
After retiring with 22 years of distinguished and meritorious service in the United States Army, Dennis Tucker manages the day-to-day operation as the Interim-Human Resources Director at Los Angeles County Metropolitan Transportation Authority (LA-Metro). He previously served Veteran Advisory Commissioner for Mark Ridley-Thomas, Supervisor, and Second District and is a mentor to young men and women in Army Reserve and National Guard units throughout Los Angeles County.


About the author
Lauren N. Trosclair Duncan
Lauren N. Trosclair Duncan is the Director of World Relief-Southern California and prior to her position at World Relief, she was the Red Cross Director of their Service to the Armed Forces and Veterans (SAFV) and International Services covering all of Los Angeles County. Lauren hales from a several generation Military Family, with her father being a decorated Korean War Veteran, spouse to a 22 year recently retired Army Veteran, and sister to a Navy Veteran. Her commitment and passion to support service members and their families is evident through her previous work in the military communities as first a volunteer earning over 8000 volunteer hours with the USAR- United States Army Reserve as FRG Leader, Spouse Group Leader, Jr. Spouse Mentor, Yellow Ribbon Key Speaker and a sundry of other volunteer positions with USAR families under the 79th and 311th ESC.