Meet the Panelists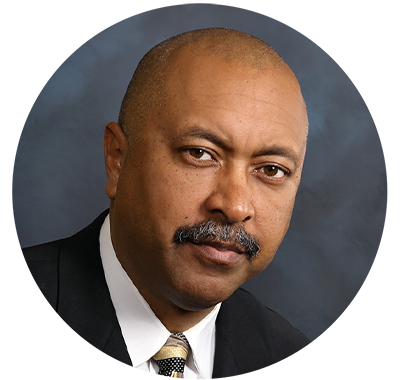 About the author
Brent F. Burton
Fire Captain – Los Angeles County Fire Department / Mentor Committee Chair- 100 BMLA
Brent Fitzgerald Burton was born and raised in the Crenshaw / Leimert Park district of the city of Los Angeles. While attending Los Angeles High School at the age of 16, Burton became an Explorer Scout with the Los Angeles City Fire Department. During his tenure as an explorer, Burton logged over 4000 hours of training and community service time.
In 1985 at the age of 19 he was hired as a firefighter with the Los Angeles County Fire Department. At the age of 21 he became a certified paramedic for the fire department and then at the age of 28, Burton promoted to the rank of Captain. At the time of his promotion, he was the youngest company officer in the Department.
His demonstrated leadership and ability enabled him to earn this position. During his 35 year career in the fire service, he has been able to serve in various capacities and develop major projects.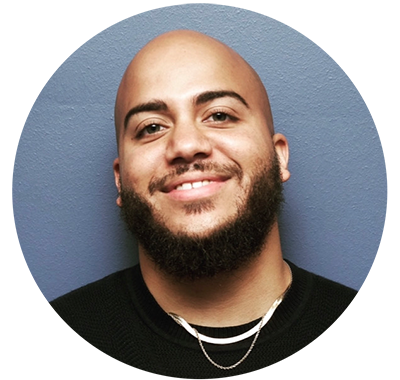 About the author
Isaac Bryan
Isaac Bryan is a policy shaper and published scholar. His work has helped to advance activist led movements and policy change around issues of racial, economic, and social justice. Currently, Isaac serves as the founding Director of the UCLA Black Policy Project, head of the Public Policy Division for the Million Dollar Hoods Project, and as the Director of Public Policy for the UCLA Ralph J. Bunche Center. He also co-chairs the Los Angeles Unified School District Task Force on School Policing and sits on the executive board of the JusticeLA Coalition. Formerly, Isaac served in Los Angeles Mayor Eric Garcetti's Office of Reentry and CENTCOM Unit where he co-authored the City's first report on the holistic needs of Angelenos with past justice system involvement. Bryan also served as the Senior Advisor to Sydney Kamlager, and most recently co-chaired the Measure J campaign in LA County.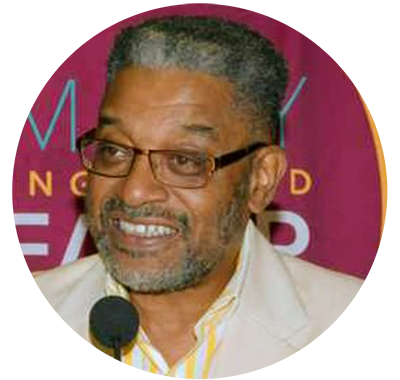 About the author
Anthony Asadullah Samad
Dr. Anthony Asadullah Samad is the Executive Director of the Mervyn Dymally African American Political and Economic Institute on the campus of California State University, Dominguez Hills (MDAAPEI). MDAAPEI is a non-partisan research think tank studying the history of African Americans in politics in California and the social, political and economic effects of public policy on African American communities. An author/columnist/scholar, he is the author of six books, numerous scholarly articles and editorial commentaries. From 1991 to 2015, Samad's various weekly editorial commentaries contributed to over 1,100 articles to newspapers and cyber websites nationwide. He still contributes selected editorial commentaries to Ebony.com.


About the author
Raymond Ealy
Raymond Ealy founded STEAM:CODERS in July 2014. The organization was a spin-­‐off from the Gamma Zeta Boule Foundation's award-­‐winning L.A.M.P. Mentor Program, based in Pasadena, CA. Ealy created the L.A.M.P. Mentor Program. L.A.M.P. stands for Leadership, Achievement, Management and Professionalism and originated in 2007,to provide soft skill training for underserved and underrepresented high school boys who wanted to attend and graduate from college. The L.A.M.P. Mentor Program students attend and have graduated from schools across the country (i.e.,bHarvard, UCLA, Amherst, UC Berkeley, Morehouse College, University of Michigan, Marist College, Loyola Marymount, Hampton University, American University, among many others).