EVENT DETAILS
DATE:
June 10, 2023
TIME:
Doors open at 7am
Free Admission! All ages are welcome.

Interested in becoming a vendor? Contact us at

[email protected]
Register Now for this Free Event
Meet the Expo Speakers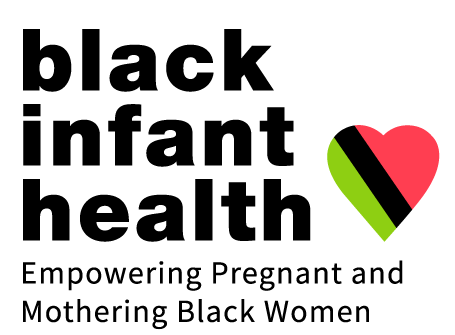 Reclaim Your Joy: Keys to Living a Soulful, Happy, Beautiful Life
A mindfulness immersion program that reclaims humanity, joy, and wellbeing for people of African ancestry through mindfulness practices.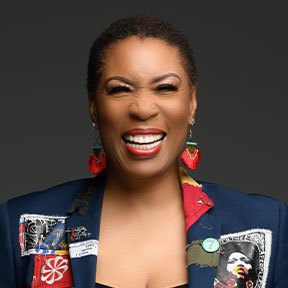 Jenee' Johnson, Founder and Curator of The Right Within Experience

There is more to know about Women of Color and HIV and your sexual health. What do you do if someone doesn't share their status with you before intimacy?  Be a part of inspirational stories and overcoming adversity.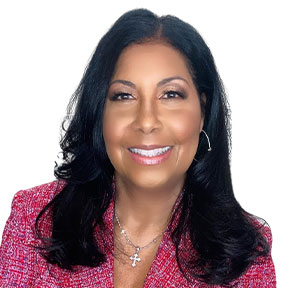 Mrs. Cookie Johnson, Philanthropist and HIV/AIDS Advocate
Dr. Tracy L. Jones- AHF National Director of Mobilization Campaigns

A Woman's Power To Live Her Dreams with Tammi Mac and a panel of women living their dreams today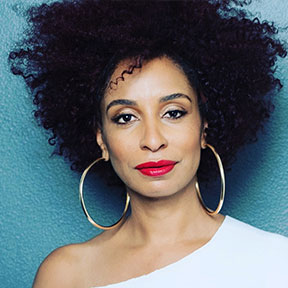 Tammi Mac, KJLH Radio Personality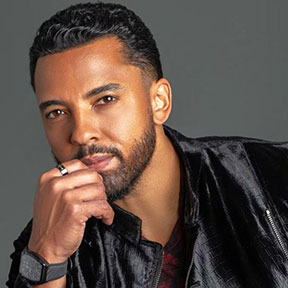 Christian Keyes, Actor


Hair Panel
Natural Hair and the Law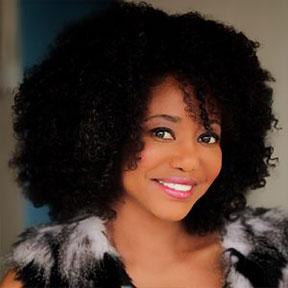 Tracy Sanders, Esq.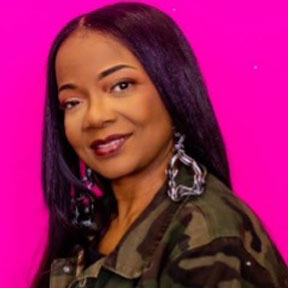 Bobbie Wilkerson @IntegrityHairArtistry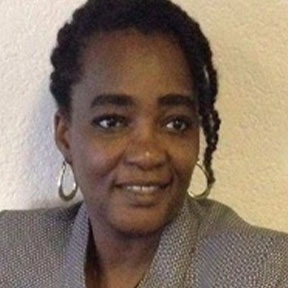 Helina Yeboah Odili-Obi, Natural Hair Specialist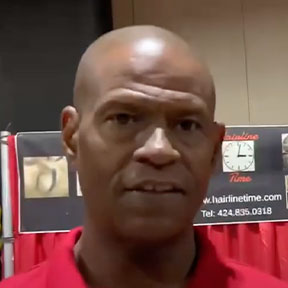 Salvino Lewis, Founder/CEO Hairline Time

Financial Confidence-What is Your Level?
Be a boss with your finances regardless of your income. All you need is to know are the right questions and where to get answers. It is easier to make money, make moves, save money and build wealth with financial confidence. This session will show you the resources that are available to build your financial confidence.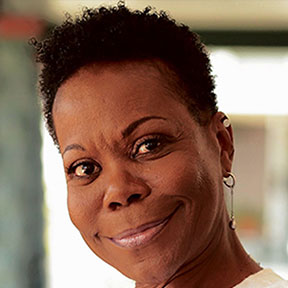 Karen A. Clark, SVP, City National Bank – Inclusion Strategies & Business Development

Candid Conversations with Dr. Hurst: The importance of cancer screenings in the African American community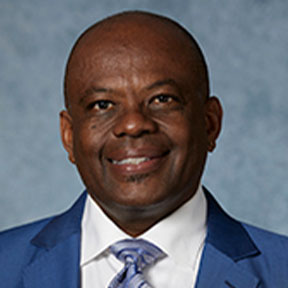 Dr. Ronald Hurst MD, Surgical Oncology, Chief of Surgery Cedar-Sinai Marina Del Rey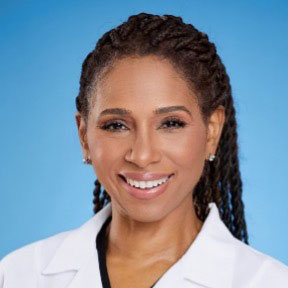 Dr. Tracey N. Sylvester, OB/GYN

Everything a woman needs to know about her body and preventive measures for breast, cervical and ovarian cancers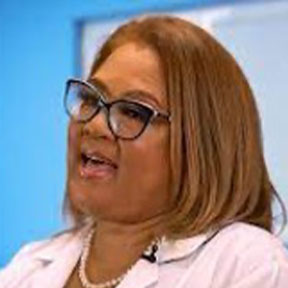 Dr. Sherril Rieux, MD internist
Connections between hypertension, diabetes, cholesterol and obesity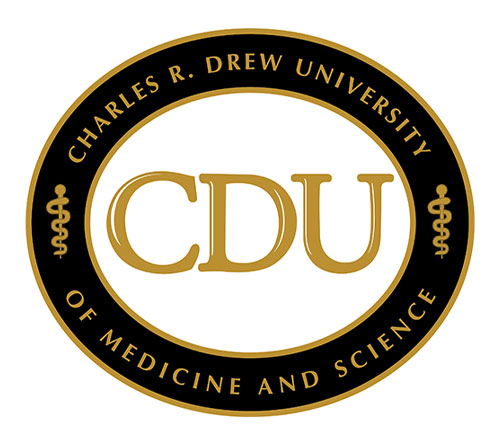 Underlying Conditions Post Covid-19, and Treatments that Prevent Severe Illness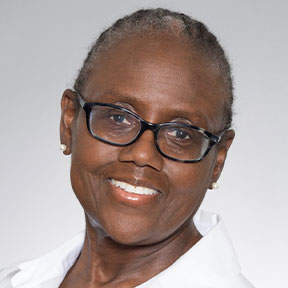 Cynthia Davis, Assistant Professor and Program Director in the College of Medicine and College of Science and Health at Charles R. Drew University of Medicine and Science

The Importance of the right Long-Term Care support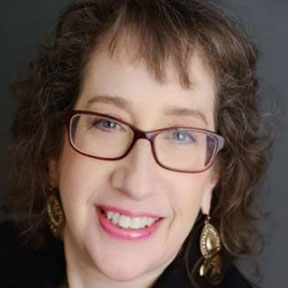 Nina Weiler-Harwell, Associate Director, Advocacy and Community Engagement for AARP
Aging In Place: Surviving and Thriving With Mental Illness After Age 65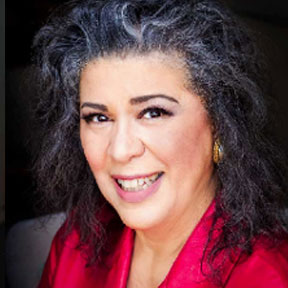 Nancy Carter, Co-founder and former executive director of National Alliance on Mental Illness Urban Los Angeles

How Do We Start the Conversation?
Long term care advice for seniors and disabled adults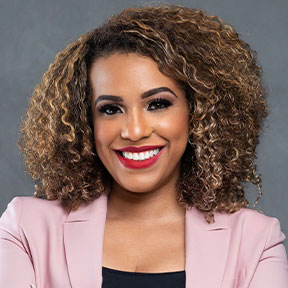 Channon Watkins, Long term care advice for seniors and disabled adults

The Chicago School of Professional Psychology Wellness Workshop
The Chicago School will host two, separate, 20-minute "Wellness Workshops" – back to back – during our one-hour designated breakout. These sessions will be facilitated by Dr. Wiyetta Fahnbulleh and Dr. Loretta Billoups, respectively. These interactive workshops are designed to introduce participants to the importance of wellness to their physical and mental health and help them learn some simple self-help techniques.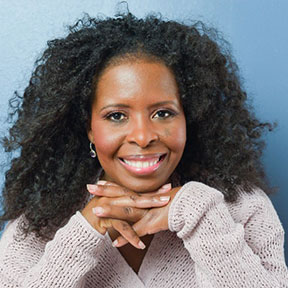 Dr Wiyatta Fahnbulleh, PsyD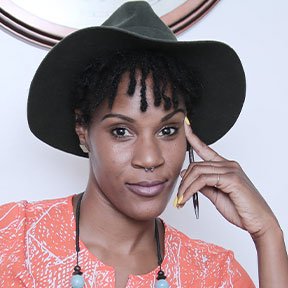 Joi Madison, TCSPP Adjunct Professor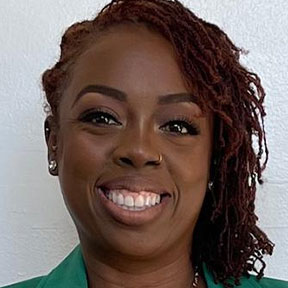 Loretta Billoups, Clinician/ Relationship Coach
Non-Toxic Black Beauty Project
Black women spend nine times more on hair products than the average consumer. Beauty products marketed to Black women often contain the most toxic ingredients used by the cosmetics industry, including chemicals linked to breast and ovarian cancer, uterine fibroids, reproductive harm, and more. Learn about the Non-Toxic Black Beauty Project, safer beauty products, the Top Black Owned Beauty Brands List and more.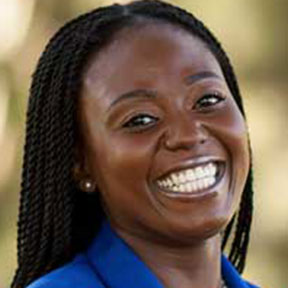 Dr. Dede Teteh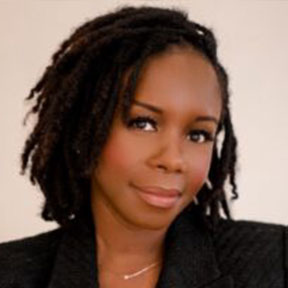 Dr Astrid Williams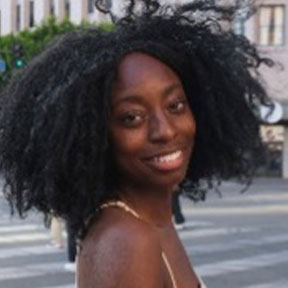 Dr. Kelly McCleary
Optum Healthcare
Healthcare Options: Removing Barriers, improving outcomes, lowering costs.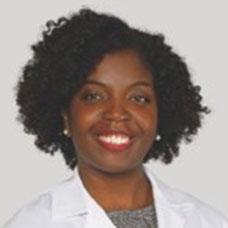 Dr. Arielle Tucker, MD, Family Medicine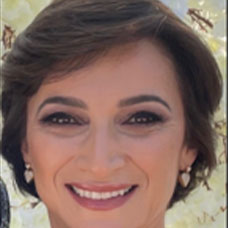 Fariba Bardi, DC, Doctor of Chiropractic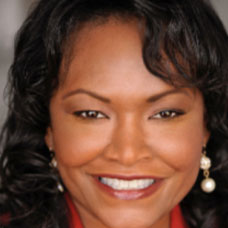 Dr. Suzanne Fussell, MD, Family Medicine
Event Details
Times:
Arrive as early as 6am. Doors open by 7am so you can get a seat in the opening session and Live broadcast! Plus goodie bags will be given out starting at 7am before opening session begins. Opening Session is 8am-10a is on the upper level, above the lobby in the Grand Ballroom.
Parking:
visit longbeachcc.com/directions-parking/
Food:
There is a concession stand in the Exhibit Hall B where the KJLH Women's Health Expo is in. There is also food available at the Pacific Cafe' in the Promenade lobby
Locations:
Breakout Sessions are on upper level.
Exhibitor Hall B is on the lower level below the lobby with vendors, Guy Black show live, Healthy Dishes stage, Free Health Screenings, Free Massages, Exercise Demos and more.
Email questions to [email protected]