FX and Snowfall do not make any claims or endorsements in relation to the mentioned businesses

Crenshaw Juice Co.
Crenshaw Juice Co. is an authentic cold pressed juice company producing batches of organic every morning. We DO NOT use HPP preservation methods nor do we add any sweeteners or additives. All of the recipes are carefully crafted to achieve the best balance of all of the ingredients to produce a delicious and nutritious beverage that is great for mind, body, and soul.
Website: crenshawjuice.co | Instagram: @crenshawjuiceco
Hank's Mini Market
Family owned curated market serving S. Central LA since, 1997
3301 W Florence Ave, Los Angeles, CA 90043
Instagram: @hanksminimarket
Bricks & Wood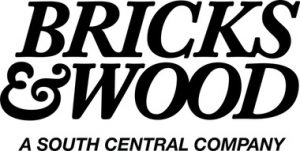 Bricks & Wood is a South Central, Los Angeles based apparel company that is focused on story telling through manufacture, design, & collaborations. Our products are inspired by the everyday walks of life within South Central. Our standard is a high quality presentation of contemporary streetwear garments collaborated with everyday functional goods.
Website: bricksandwood.us | Instagram: @bricksandwood
Post 21

Post 21 is a brand focused on intentional shopping. We source all of our products from Black owned businesses. Our modern, design forward items include home, wellness, children's and beauty. By us for everyone.
Website: post21shop.com | Instagram: @post21shop
JéBlanc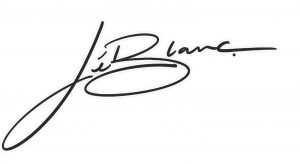 JéBlanc represents a space that reflects the purest intentions to truly be whomever you wish to be while igniting the energy for others to follow. My fullest motivations strive off of wearable art and true confidence…Art – because my sustainable packaging when you're not wearing the pieces the display case sits as art and valued as such. My body pieces are intricately versatile, and can be worn in a plethora of ways so that my customers may express themselves in their purest form.
Website: jeblanc.com | Instagram: @jeblancisalive
Queen LA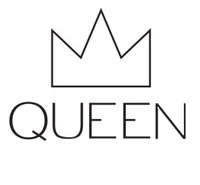 Queen Los Angeles is a Black Woman owned creative plant store and e-commerce company located in Mid-City LA's Pico District. We specialize in premium, healthy houseplants and hand painted pots in high vibrational colors. Our mission is to enhance the lives of our customers and community with the magic and endless benefits of plant life.
Website: queenlosangeles.com | Instagram: @queen_losangeles
DomoInk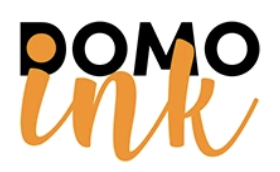 Website: domoink.com
Instagram: @snoopdoggydom
VECTOR 90

Vector90 is a co-working space, cultural hub and STEAM center now located in the heart of Leimert Park Village. Initially launched in the Crenshaw District in partnership with beloved Los Angeles icon Nipsey Hussle and the District 8 Los Angeles City Council team, Vector90's mission is to fill gaps in social infrastructure according to the needs of its surrounding community. Vector90 creates spaces that anchor interactive ecosystems for entrepreneurs, small business owners, and creators.
Website: vector90.com
Destination Crenshaw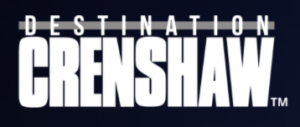 Destination Crenshaw will stamp Crenshaw Boulevard, the spine of Los Angeles' Black community, with a transformative infrastructure project that will boost the community through economic development, job creation, and environmental healing, while elevating Black art and culture.When completed, Destination Crenshaw will be the place to experience the most dynamic expression of Black American culture in the United States. A 1.3-mile stretch of Crenshaw Boulevard will be transformed from an area that has long deserved economic investment and strategic urban planning, into a thriving commercial corridor linked by architecturally stunning community spaces and pocket parks, hundreds of newly planted trees, and over 100 commissioned works of art.
Website: destinationcrenshaw.la