– Visit our Breakout Sessions –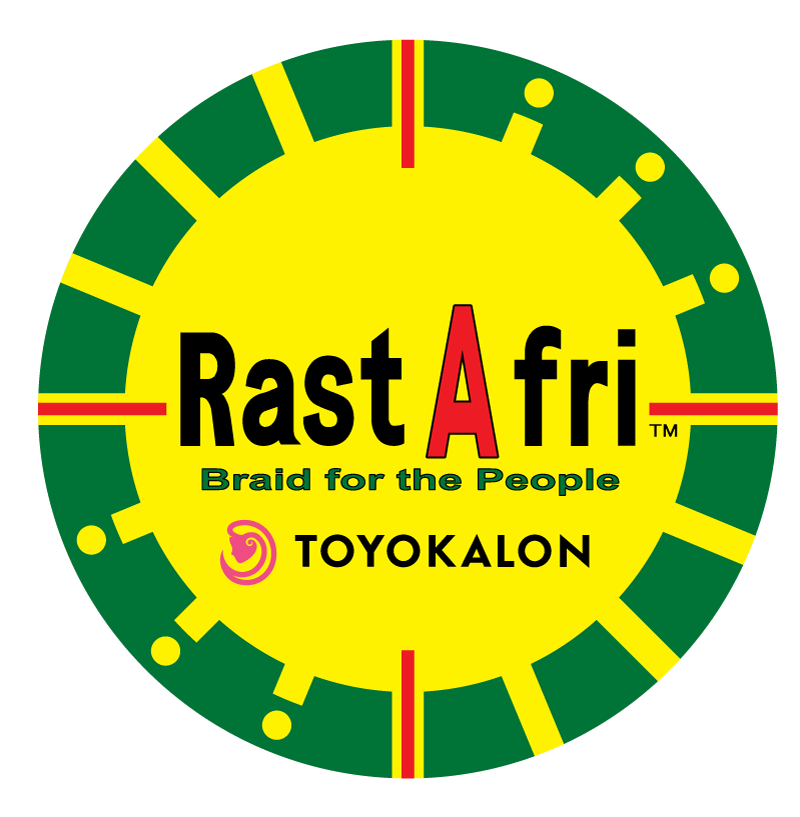 RastAfri's beauty panel featuring Creative Director/Product Developer Sherrell Jackson, Marketing/MUA Tashaey Hines, Beauty supply owner and alopecia specialist Jakkia Scott, celebrity stylist Kelsie Lyn, PR & Braid Specialist Sade Miller, Color Activist Latreasha Nolan and Hip-hop Artist Kiki Nova, discuss the history of RastAfri Braid, Toyokalon-The fiber of the future, Hair fiber safety, hair health between braid styles, hope for women who suffer from Alopecia, colorism and much more.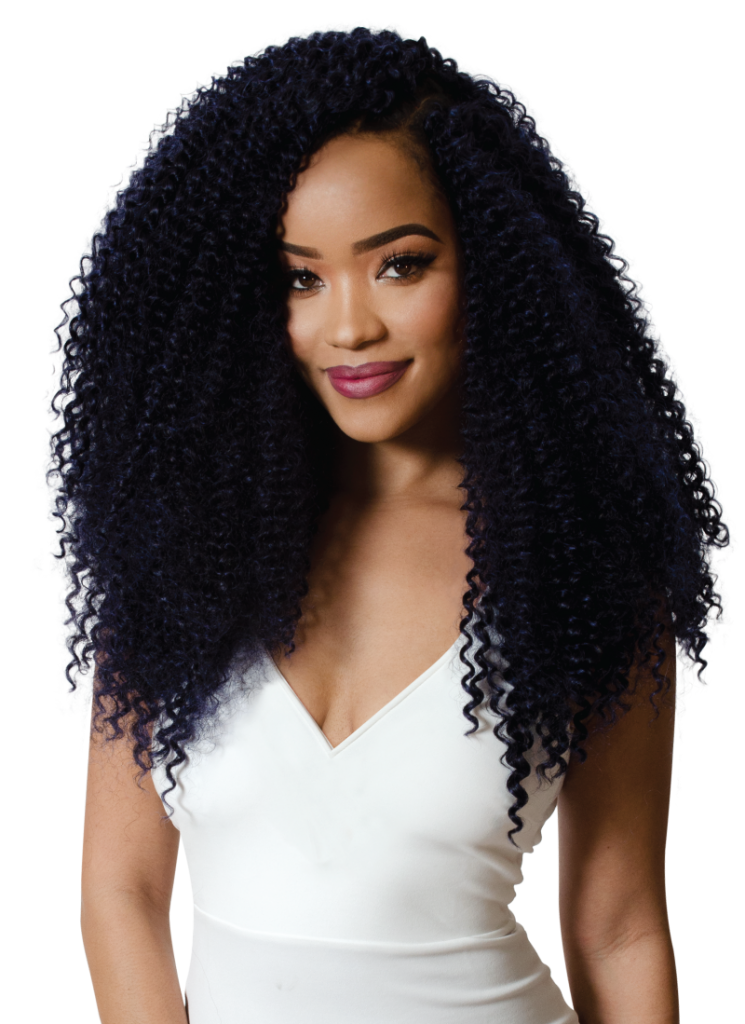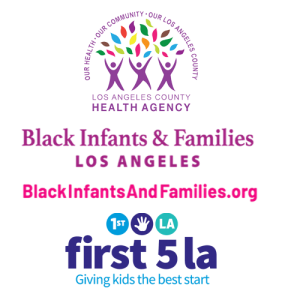 Find out about valuable information specifically for Black families, especially Black pregnant women, including free access to Black doulas, Black Infant Health, and other resources to ensure healthy and joyous births for Black families. For more details, visit: www.blackinfantsandfamilies.org
Visit this Breakout Session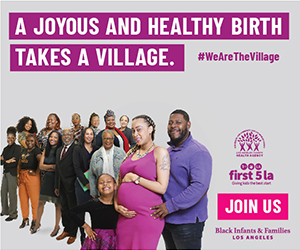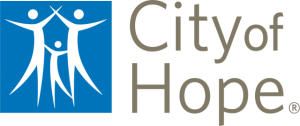 How the health of people of color can be positively impacted by building bridges between the community and researchers in addition to working across research disciplines. Visit this Breakout Session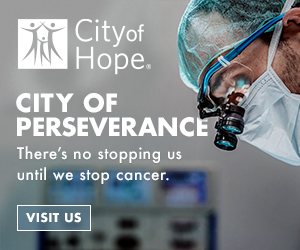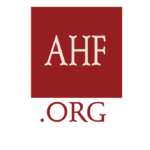 On the heels of international outrage surrounding the deaths of George Floyd (MN), Breonna Taylor (KY) and Ahmaud Aubrey (GA) among others, AHF, its newly formed black think-tank group "The Collective," and its Black Leadership AIDS Crisis Coalition (BLACC), relaunch advocacy campaign to take on and challenge the racism and police abuse throughout our nation. www.standagainsth8.org @aidshealthcare @standagainsthateahf
Visit this Breakout Session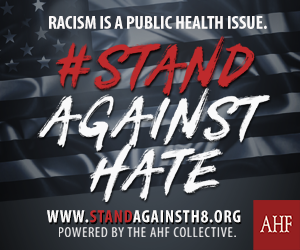 A discussion on COVID and Flu featuring Dr. Phyllis Hayes-Reams, Dr. Darien Sutton-Ramsey, Dr. Latanya Hines and Dr. Madalynne Wilkes-Grundy.
Visit this Breakout Session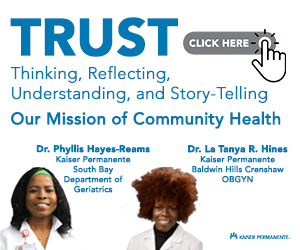 Learn the symptoms of a Heart Attack in Women and more. You might be surprised by what you hear! A panel featuring Dr. Janet Wei, Dr. Lili Barsky, Dr. Chrisandra Shufelt and Simona Campa.
Visit this Breakout Session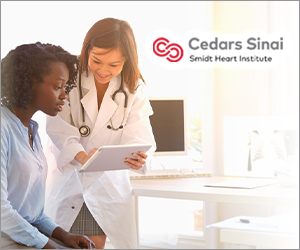 A discussion featuring Dr. Curley Bonds, Keris Myrick, LaTina Jackson and Yvette Willock.
Visit this Breakout Session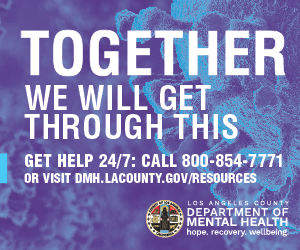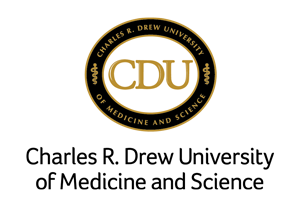 Can you be depressed and not know it? Has the COVID 19 pandemic stolen your peace? Last year at the Women's Health Expo the Mindful Beauty Project Moderated by actress Sheryl Lee Ralph was explosive. Join the conversation this year about the impact of traumas on generations of black women and what help is available to those in need.
Visit this Breakout Session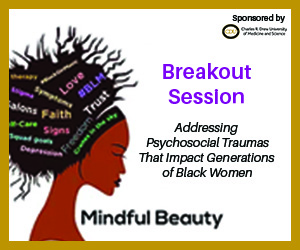 Enjoy healthy dishes from some of LA's finest chefs including Red Thai Curry Salmon Tacos, Yams, and of course Pasta three ways from our own Tammi Mac.
Visit this Breakout Session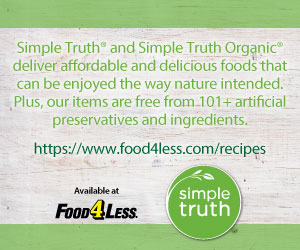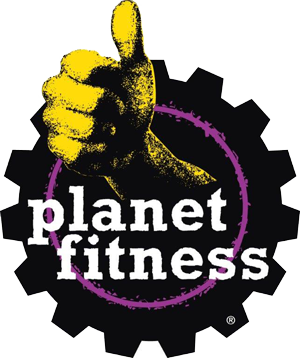 Don't just sit around while staying "Safe at Home".  Get a great workout with Planet Fitness Trainers.  Just click below and join the movement to keep you healthy and fit.
Visit this Breakout Session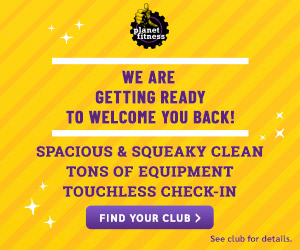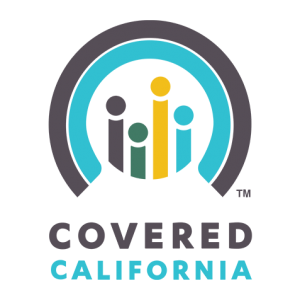 Learn everything you need to know about Covered California and other insurance plans.
Visit this Breakout Session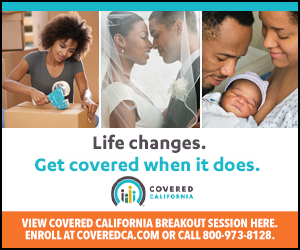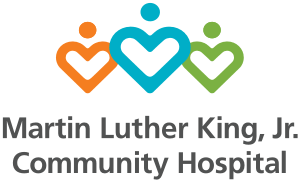 How women can protect themselves, their families and our community from COVID-19. Women tend to be the keepers of healthy habits in every family. Join a conversation with Debra Flores, Chief Nursing/Operating Officer and head of Martin Luther King, Jr. Community Hospital's COVID-19 Task Force and Senior Brand Communications Director, Gwendolyn Driscoll, to learn practical tips and suggestions for how you can protect yourself and your family during the COVID-19 pandemic.
Visit this Breakout Session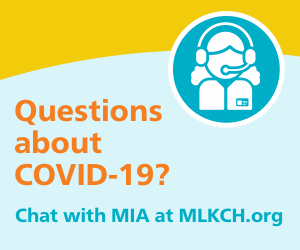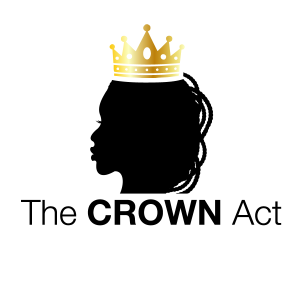 This panel will address the growing topic of natural hair and discrimination in the workplace, discuss the CROWN Act, it's power and protection for Black women and women of color and take a deep dive into how this moment has helped leverage our voices and led to a movement.
The CROWN Act, which stands for "Create a Respectful and Open World for Natural Hair," is a law that prohibits race-based hair discrimination, which is the denial of employment and educational opportunities because of hair texture or protective hairstyles including braids, locs, twists or bantu knots.
First introduced in California in January 2019 and signed into law on July 3, 2019, the inaugural CROWN Act expanded the definition of race in the Fair Employment and Housing Act (FEHA) and state Education Code, to ensure protection in workplaces and in K-12 public and charter schools. Since then, The CROWN Act has galvanized support from federal and state legislators in the movement to end hair discrimination nationwide. California's initiative is led by Senator Holly J. Mitchell, the first to introduce and name The CROWN Act SB188.
Visit this Breakout Session