For more information visit www.CoveredCA.com or call toll free 800-973-8128
Meet the Panelists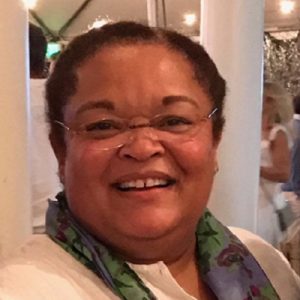 Claudie Kiti Bustamante
Claudie Kiti Bustamante is Covered California's Southern California Field Manager overseeing field operations in six counties. She has worked at Covered California since 2013 and has been responsible for: raising awareness of Covered California, implementing public education and outreach strategies to effectively reach underserved communities, and provide support to health underwriters and community partners in their efforts to enroll Californians into healthcare.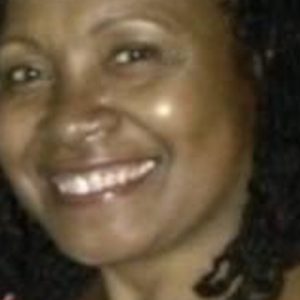 Margo L. Thomas
As the Chief Executive Officer of Crenshaw Health Partners Inc. (CHPI), Margo L. Thomas is committed to guiding its efforts to serve as a community-based health informational resource as well as a Certified Enrollment Entity and Navigator for Covered California through collaborations with community and faith-based organizations, outreach, education and enrollment activities in Southern California. In her role, Ms. Thomas oversees operations of Crenshaw Health Partners' active enrollment storefront at Baldwin Hills Crenshaw Plaza in the Baldwin Hills neighborhood of Los Angeles. The storefront is temporarily closed, due to the coronavirus pandemic, but Crenshaw Health Partners' expert certified enrollment counselors are still actively enrolling consumers into health plans over the phone or virtually.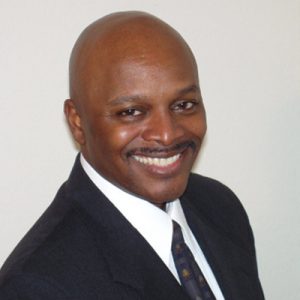 Robert Blevins
Robert Blevins began his Insurance career in 2007 with Farmers Insurance Group. After six plus years with Farmers, he opened Blevins Insurance Services to establish a more customer focused business. In February 2013 he started his own agency, Blevins Insurance Services. Our motto is "Helping People Protect the Things They're Passionate About," Robert was also one of the original agents to participate in Covered California enrollments in 2014. His insurance career began after 22 years working in the telecommunication industry within the customer service division, Robert has a unique understanding of what it means to give his customers what they want; while educating them along the way. As a Regional Director serving corporate customers throughout the West Coast, Robert developed outstanding customer service skills which he has transferred into his Insurance business to the benefit of his clients.