Mindful Beauty Project
Meet the Panelists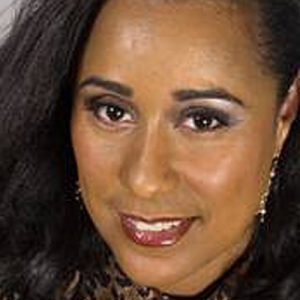 Margo Wade LaDrew
Founder & President Black BeautyShop Health Foundation Margo Wade LaDrew Has over 25 years in the  Health & Beauty Industry starting her career at Johnson Publishing Company as a Print Model for Ebony Fashion Fair and worked in their  Hair Care Division Supreme Beauty Products. Margo started her own firm Wade & Associates Group which is a sales, marketing and entertainment project management firm.  She has represented some of the largest black beauty brands such as Johnson Products, SoftSheen/Carson, Worlds of Curls and Bronner Brothers.  She currently works as a Consultant with Martin Luther King, Jr. Community hospital working to assist in the development and launch of their Community Outreach Programs since their reopening.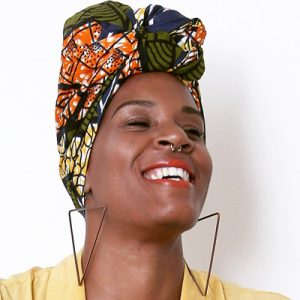 Joi Madison
Raised in South Central Los Angeles and a "citizen of the globe," international coach, speaker and facilitator, Joi K. Madison, is making a meaningful impact on her worldwide community through conversations that bring clarity. She does this through her podcast, #RMOH (Real Matters of the Heart), her virtual presence with several thousand engaged social media followers and her education and empowerment work in corporate and non-profit spaces. As a former personal trainer and fitness studio owner, what started as a career focused on physical health quickly evolved into a practice that includes not only the body but also the mind, spirit and, more recently, relationships.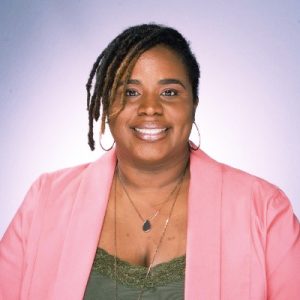 Janae Asali Oliver
Janae Asali Oliver is a community health manager of Kaiser Permanente, one of the largest integrated nonprofit hospitals whose mission is to provide high-quality, affordable health care service and to improve the health of our members and the communities we serve. In this capacity, Janae makes grants to local health and human service agencies; develops strategic community partnerships; and implements community health initiatives and interventions. Her interest spans from the areas of health disparities and equity to specific health topic areas of mental health and housing.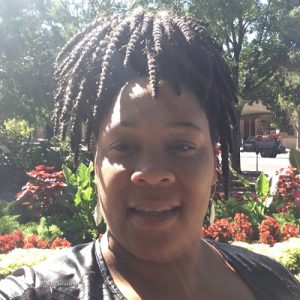 Danielle M. Campbell
Danielle M. Campbell, MPH is a member of the faculty with the Charles R. Drew University of Medicine and Science in the Department of Preventive and Social Medicine, and Research Analyst at the University of California, Los Angeles. Danielle is a sociobehavioral scientist, public health strategist, and experienced research project director who integrates implementation science, biomedical and biobehavioral sciences in HIV treatment, prevention and cure research. She has close to 10 years of experience in infectious disease-related work, including the social sciences of HIV cure research, prevention and treatment. The focus of Danielle's work has been examining the influence of structural systems on the production of health inequities among people of color living with and affected by HIV/ AIDS (PlwH/A), and other marginalized populations with an emphasis on women and girls. Danielle is a community organizer for HIV/ AIDS awareness policies and campaigns. She has conducted studies in biomedical HIV prevention, CURE, and the intersections of sexual health and HIV risk. She dedicates her energy to serving as a member of a community scientific subcommittee for a global HIV/ AIDS research network, Chair of the American Public Health Association HIV/ AIDS Section, and as a volunteer HIV tester/ counselor aboard a mobile testing unit, and as an educator and promoter of positive sexual health awareness.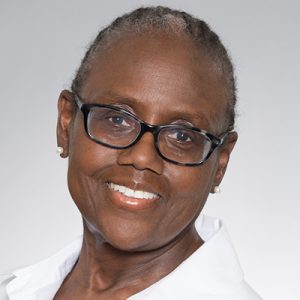 Professor Cynthia Davis/HIV/AIDS
Professor Cynthia Davis has been the pillar of the MPH program and University community outreach and service activities since 2009. She was the recipient of CDU's Honorary Doctorate of Arts and Humanities (Hon. D.A.H.) for her exemplary and altruistic lifetime accomplishments of service to the community. Prof. Davis has dedicated over 35 years in serving the health needs of medically underserved communities on a local, regional and national level. Professor Davis has worked in the HIV/AIDS arena developing HIV/AIDS education, risk re-education and HIV testing programs targeting at risk communities of color. She developed the first pilot mobile HIV testing program in Los Angeles County in 1991. Still operational, it has provided free HIV screening services to over 60,000 Los Angeles County residents since its inception. Professor Davis served on the Board of Directors of the Health Promotion Institute, Inc. which operated a residential shelter for HIV positive homeless women and their dependent children in Los Angeles County. She also developed the "Dolls of Hope" Project which has distributed over 6,000 handmade cloth dolls to HIV/AIDS orphans on a local, national and international basis. Professor Davis' HIV/AIDS work was highlighted on Lifetime Cable TV on their "Remarkable Women" series during Women's History Month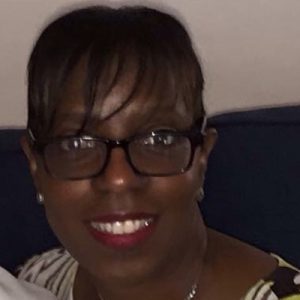 Dana Nelson
Dana Nelson has been a hairstylist for 38 years. She works at Turning Heads Salon in Leimert Park. She was in the first graduating class Mindful Beauty.