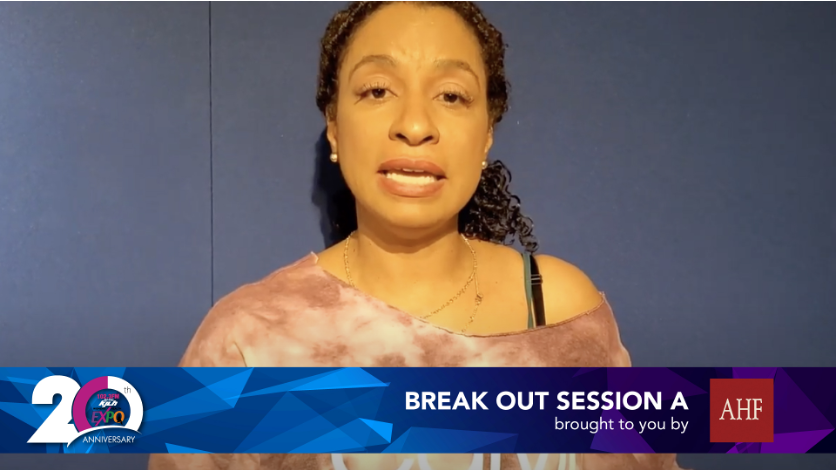 MEET THE PANELISTS
Dr. Curley Bonds
CHIEF DEPUTY DIRECTOR, CLINICAL OPERATIONS, LOS ANGELES COUNTY DEPARTMENT OF MENTAL HEALTH
Curley L. Bonds, M.D., is a psychiatrist with extensive experience in a variety of clinical, academic and research settings. Most recently, he is the Chair of Psychiatry and Behavioral Medicine at Charles R. Drew University School of Medicine (CDU) in Los Angeles and was the Medical Director for Didi Hirsch Mental Health Services. Dr. Bonds is a Distinguished Fellow of the American Psychiatric Association and a Fellow of the Academy of Consultation-Liaison Psychiatry.
Keris Myrick
For years, Keris Myrick has held some of the highest-level positions in the world of mental health peer support. She was executive director of a large nonprofit, president of the board of directors of NAMI (the National Alliance on Mental Illness), and director of the Department of Consumer Affairs at a federal agency. Today, as chief of peer and allied mental health professions for the Los Angeles County Department of Mental Health, she oversees the training and supervision of some 600 community health workers, mental health advocates, peer supporters and medical case workers.

LaTina

Jackson

La Tina Jackson, LCSW, has worked in the mental health field for over 25 years.  In her current assignment as Deputy Director for Los Angeles County Department of Mental health, Ms. Jackson oversees the delivery of mental health services to some of the most vulnerable and impaired individuals living with mental illness (e.g. people experiencing homelessness, veterans, individuals with mental illness who are justice involved).  Her career path includes: special education teacher for children with severe emotional disturbance; community integration leader for adults with development disorders; Deputy Director of the Youth Services Department of the Los Angeles LGBT Center; and serving as adjunct faculty at California State University Northridge Master in Social Work program.
Yvette Willock, LCSW
Yvette Willock has over 25 years of diverse clinical social work practice.  She earned a Bachelor of Arts in Psychology from Loyola Marymount University and holds two graduate degrees: A Master of Social Work from the University of Southern California and a Master of Arts in Human and Organizational Systems from Fielding Graduate University.
Ms. Willock has worked in both the private and public sectors, where she has applied the core values and ethical principles of Social Work Practice to instill hope in the individuals and families she worked with on their respective journeys of recovery and healing.  During her career, Ms. Willock has engaged in micro Social Work Practice where she provided direct services to support the emotional and psychological wellbeing of individuals and advocated for needed services from systems that impact the health and wellbeing of individuals.  Additionally, she has engaged in macro Social Work Practice with a focus on improving organizational processes and workflows which ultimately benefit individuals, families and groups.