Meet the Panelists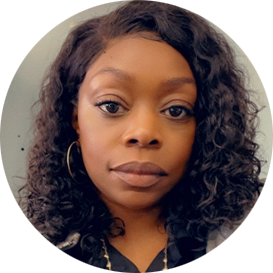 About the author
SSG Brooks, Levi
SSG Brooks, Levi was born in San Antonio, TX, but grew up in PA and moved to VA with family. I joined the army in 2013 as a 31B Military Police, and have been stationed in Texas, Hawaii, did a tour in Guam and now in beautiful Sunny California. I'm currently a Recruiter in Redlands, California. Some of my hobbies includes Hiking, outdoor activities, spending time with family, friends, and volunteering in the community. Being in the Army has always been something I wanted to do and has helped me become a stronger Women, Wife, Mother, Sister, Friend and Leader. )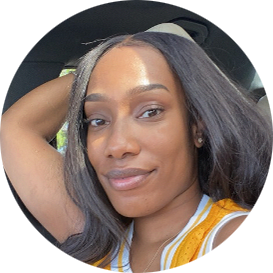 About the author
SSG Shanricka V. King
Hello my name is SSG Shanricka V. King I was born and raised in Atlanta, Georgia the heart of the city. I joined the army at the age of 21, and have since traveled and, accomplished so many of the things that I never thought that I could accomplished while serving. I' am currently residing in beautiful state of California as one of the many amazing us army recruiters in the downtown Los Angeles area. I enjoy everything outdoors, spending time with my family and friends, and also catching up on the latest movies. In the next few years I see myself working for the Federal Bureau of Investigations. This has always been a dream of mines and I feel lucky and, and blessed that I am so close to reaching my goal.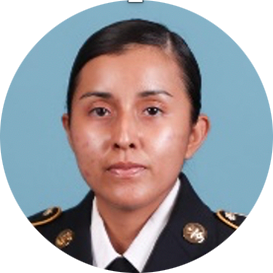 About the author
SGT Pope, Lizeth
I was born in 23 November 1995, in a small town of Michoacán, Mexico. Later moved to Dallas, TX at the age of 8. I made the decision to join the U.S Army my senior year as a 25U (Signal Support Specialist) and never have looked back since. For my first duty station I was stationed in Fort Hood, TX for two years, where I was sent to Korea for a 9 month rotation. My second duty station was in Schofield Barracks, HI from Oct 17 2017- Aug 17 2020. I am now stationed in California where I will be recruiting for the next three years.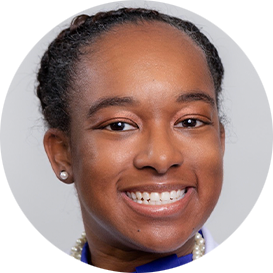 About the author
Staff Sergeant Essence Naomi Lashaye Porter
Staff Sergeant Essence NaomiLashaye Porter is a native of Los Angeles, California, currently residing in Oxnard, California which is where she spent the majority of her life after leaving Los Angeles. She graduated high school in 2004 from Rio Mesa High School and immediately attending Dillard University on a partial scholarship. She returned home in 2005 and never returned to New Orleans, Louisiana due to Hurricane Katrina. She attended Moorpark College from 2005 – 2006 and Long Beach City College Spring 2007. SSG Porter joined the Army September 25, 2007 as a pharmacy technician. She has been stationed in Tacoma, Washington; Columbia, South Carolina; Miami, Florida; Honolulu, Hawaii; and currently home in Oxnard, California on recruiting duty. SSG Porter has been serving for 13 years and currently a recruiter for Santa Barbara County. She joined the Army to finish college and holds a Bachelors of Arts in Social and Criminal Justice with a concentration in Forensics, Masters Public Health with a certification in epidemiology and health care management & organization, and currently working on a Doctorates in Health Sciences focused on Public Health thru the clinical track. She is a single parent of a loving daughter who is an amazing gymnast. In her spare time she coaches track & field, mentors young school age females thru her sorority; Zeta Phi Beta Sorority Incorporated, spends time with friends and family, and is an active member of her churches music and technology ministry.