Learn about the Coalition of 100 Black Women Los Angeles Chapter's advocacy efforts and its signature STEM program "Black Girls in Aviation". Hear about the organization's partnership with the Fly Compton Aeronautical Education Foundation and how you can contribute. The discussion will feature President Dr. Linda James, Dr. Gwenette Parker, and mentees of the Coalition of 100 Black Women Los Angeles and President of the Fly Compton Aeronautical Education Foundation Demetrius Harris.
DONATE Coalition 100 Black Women Los Angeles Download the NCBW 100 Los Angeles Chapter Presentation here
Meet the Panelists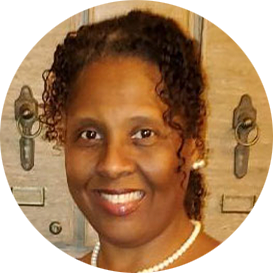 About the author
Linda James MD, NC100BWLA President
Dr. Linda James is a Family Practice Physician with 15 years of experience. She enjoys working with the entire family and Wound Care as a sub-specialty. She joined the Los Angeles Chapter of the National Coalition of 100 Black Women in 2017 and currently serves as its President, Health Committee chair and on the National Health Committee for the 2019-2021 term. In her spare time, she enjoys traveling to exotic places with family and friends. She has traveled to Africa on safari, India for spicy Southern Dishes and Thailand for exploration of the many temples.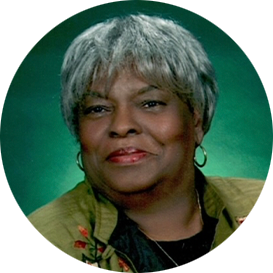 About the author
Gwenette Parker, Ed.D., NC100BWLA 1st Vice-President
Gwenette Parker received master degrees from the University of Southern California and Laverne University and a Doctorate of Education from Pepperdine University. Her career includes working as a classroom teacher, local School and District Advisor for Los Angeles Unified School District, Curriculum Developer and College professor. She has served in leadership roles as Director, President and National Officer in Sigma Gamma Rho Sorority, Inc., EGG Foundation, BW Investment Club, Top Ladies Los Angeles Chapter and the Coalition of 100 Black Women Los Angeles Chapter.
She serves on the following Boards: Sigma Gamma Rho Sorority, Inc, Western Region Board of Directors, SPEAR (Sigma Public Education and Research) Foundation, FEM Choice, and Coalition of 100 Black Women Los Angeles Chapter. She is a member of the Holman United Methodist Church located in Los Angeles, California and the National Council of Negro Women (NCNW). She has attended a worldwide bible study group (Bible Study Fellowship) BSF for more than fourteen years. She is co- author of the book "Spurts: From Girl to Womanhood" and the Creator of Spurts 5th grade curriculum.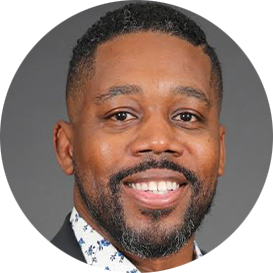 About the author
Demetrius Harris, Fly Compton President
Demetrius Harris has worked in local and state politics in California for over 15 years. But in 2017, he quit politics and became a pilot after seeing two black pilots in the cockpit during his trip to Cuba. Demetrius proudly serves as the President of Fly Compton Foundation because he knows that many kids will be inspired by being exposed to black pilots, the same way he was inspired. Demetrius currently works as a corporate pilot flying GulfStream G-IV and Hawker 800 aircraft.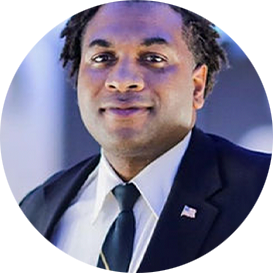 About the author
Ronnel Norman, Fly Compton Chief Pilot
Ronnel Norman brings over 19 years of knowledge, enthusiasm and joy to Fly Compton Aeronautical Education Foundation's Flight Program and is loved by students and members alike. As a native of Compton, Ronnel is passionately devoted to the community and growing the next generation of pilots! He currently works as a First Officer for Alaska Airlines.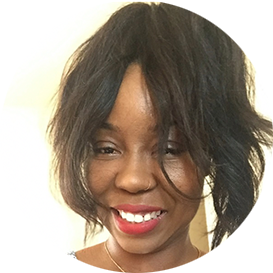 About the author
Carla Norman, Fly Compton Program Director
Carla Norman's passion for working with children started in her early 20's while directing several youth programs which included tutoring, performing arts, and community service fundraising for disadvantaged youth. After 12 years of working for her job as an Administrative Assistant, where Carla acquired high-level administrative skills and professional business training, she decided that she wanted to invest all of her time and energy into her family and her community. As Programs Director, Carla maintains administrative systems, plans community events and continues to incorporate new programs to complement our Flight Program.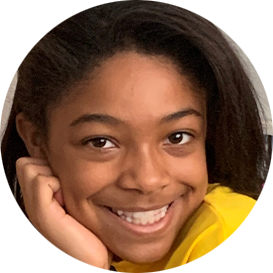 About the author
Sydney Briggs, NC100BWLA Mentee
Sydney Briggs is 11 years old attends school in Orange, CA. Sydney lives with her older sister, Brooklyn, her mother Erica, father Cory, and her dog Chip. Sydney enjoys drawing, painting, watching movies, traveling, hanging with her friends, and playing with her dog Chip. Sydney also enjoys playing soccer, lacrosse, and riding her skate board. Sydney is also a member of Girl Scout troop 822 in Yorba Linda, Ca.
While Sydney was attending the Saturday Science Academy at Charles Drew University, her teacher, Kimberly Anyadike, recommended her for a scholarship from the Coalition of 100 Black Women to attend flight class. Sydney received the scholarship and joined flight class when she was 8 years old. She is proud to be a part of the Fly Compton Aeroclub family. Sydney hopes to inspire other young girls to dream big and join the adventure of flying.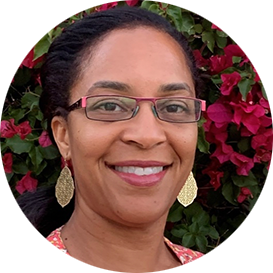 About the author
Erica Collier, Mentee Parent
Erica Collier is the proud mother of Sydney and Brooklyn Briggs. She has lived in Anaheim, California for 15 years. Erica enjoys traveling, trying new foods, reading, arts and crafts, being with family and friends, and relaxing at the beach. Erica has been in the field of education for 20 years, and is currently a Supervisor for the Home Base Program at Orange County Head Start.
Erica enjoys mentoring young girls, and has provided leadership in her daughter's Girl Scout troop, as well as starting an afterschool girls club at her former elementary school. Erica currently enjoys volunteering with the Compton Aeroclub on Saturdays.