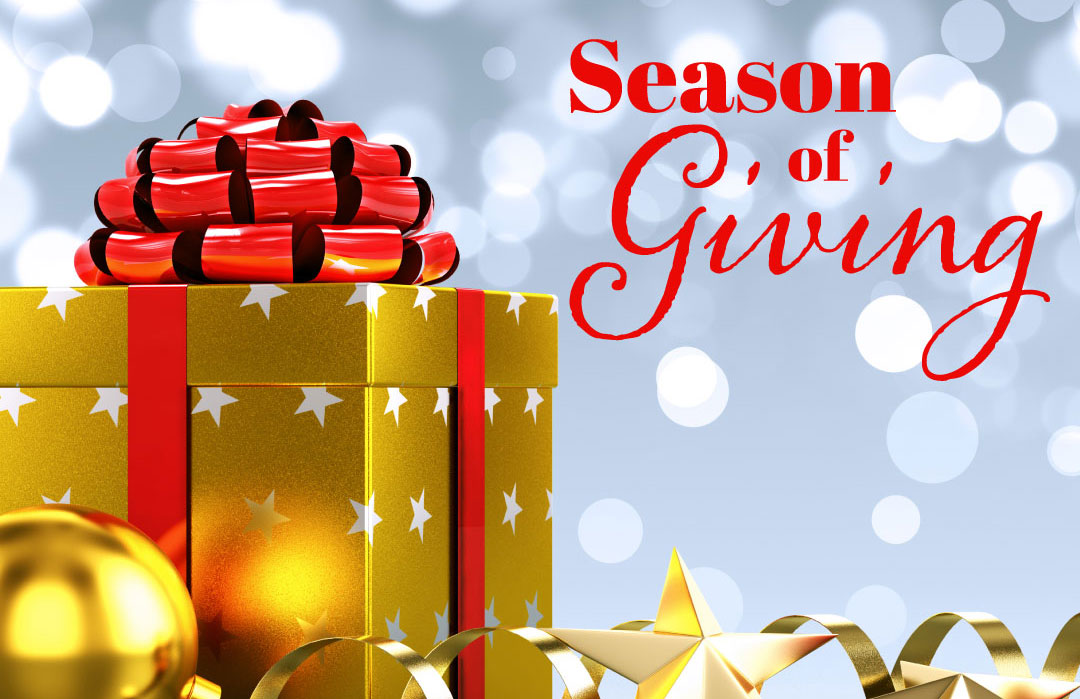 102.3 Radio Free KJLH invites you to join us this holiday season as we come together to help those in need.
102.3 Radio Free KJLH is asking for your help in putting a smile on every child's face this Christmas season by dropping off a GIFT CARD or UNWRAPPED TOY to the KJLH studios Monday thru Friday between 9am and 5pm 161 North LaBrea Ave., Inglewood. Thank you for helping us share the love this holiday season. If you or someone you know could use a little holiday help, please send us information including age and gender to
PeopleInNeed@kjlhradio.com.
Thank You for helping us make a difference in our community this holiday season.
WE ARE YOU, 102.3 RADIO FREE KJLH.