Nicole Green


Owner of Coco's Lip Smacking Cupcakes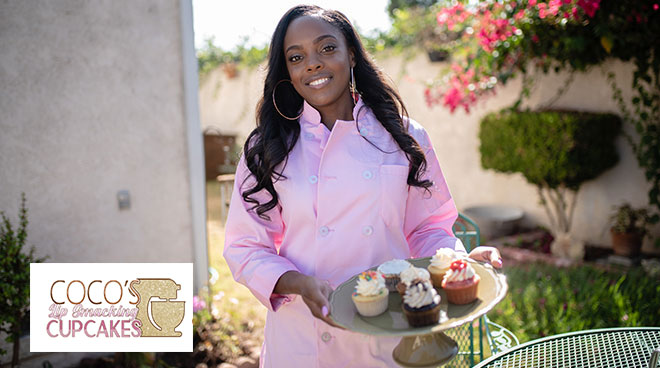 Coco's Lip Smacking Cupcakes is a fully functioning bakery business specializing is custom cakes and cupcakes for any occasion. We have been in business since 2013 serving consumers and companies all over Los Angeles County. We also have a food truck serving our most popular treats that can be brought to your location. Our desserts range from cupcakes and cakes to cookies and chocolate covered desserts.
lipsmackingcupcakes@gmail.com | www.cocoslipsmackingcupcakes.com
KJLH Radio #LEVELUP Contest: A Celebration of Women Who Got Next
#LEVELUP is a joint production of WURD Radio (Philadelphia), WVON (Chicago) and KJLH (Los Angeles). These stations are joining forces to host a historic interactive and multimedia contest spotlighting Black women owned businesses in Los Angeles, Philadelphia and Chicago.
Thanks to our judges!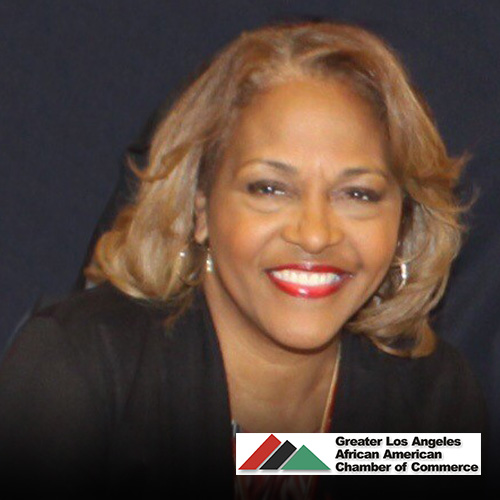 Angela Gibson-Shaw, President
GLAAACC is dedicated to the growth and development of Black-owned businesses in the greater LA area.  We focus on technical assistance, education of business fundamentals, networking and mentoring, business alliances and legislative advocacy.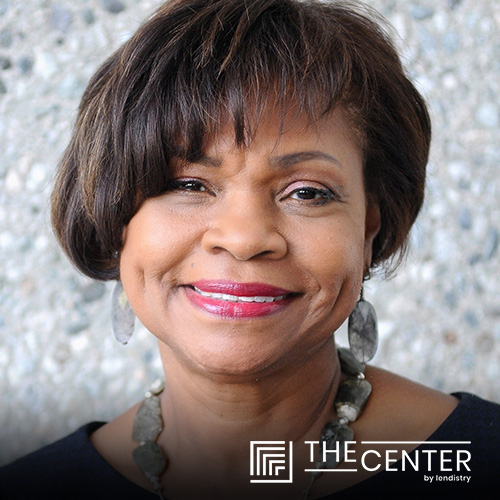 Constance Anderson, President
At The Center by Lendistry, we believe that underserved small businesses need a good sounding board, education, and support from various resources. To meet that need, we blend our resources with other nonprofits, businesses, and government-sponsored entities. Our mission is to help small businesses reach their dreams by listening to their needs, providing education and innovative solutions, and creating a vibrant business community based on collaboration and synergy.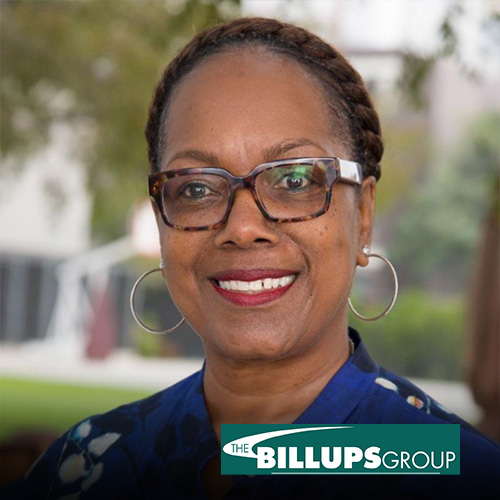 Robin Billups, President
The Billups Group, a consultancy, working nationally with entrepreneurs and public/private entities to assess and coach towards successful economic goals and compliance reporting. Robin's expertise is developing strategic framework and the business narrative to engage with Primes. She is adept in identifying viable opportunities in the procurement supply chain. Value added services include an invited speaker/panelist/moderator; diversity and inclusion, tracking/reporting metrics; certification requirements; aligning prospects and deepening existing client relations; connecting relevant resources to create capacity and scale.